Member since: August 2015
Recent Delivery: 4 months
Avg. Response Time: 20 Hrs.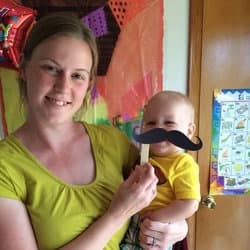 rebeccagettel
online
offline
Reviewed by
verylasttry

Perfect - I asked Rebecca to draw some historical and modern keys for me. She did an awesome job and delivered in time. The keys were quite detailed and had awesome shadows and stuff (lacking words here). Thank you for your work!

Reviewed by
barnes18

Thank you so much for great writing :) Looking forward to publishing these

Reviewed by
braymueller

Rebecca does it again! Wonderful.