Member since: August 2015
Recent Delivery: about 2 months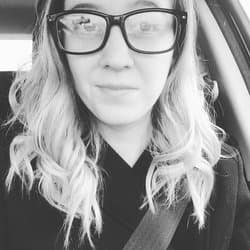 rebeccaknowlton
online
offline
rebeccaknowlton's Reviews
Reviewed by
bmxmania

Great job, Rebecca, thanks for your help!

o

Reviewed by
oakvillebusines

great seller, patient and did revision - highly recommended!

c

Reviewed by
cheribritton

Great job. I wanted to look 20 years old...but alas. I am very pleased.

Reviewed by
jonahschwartz

h

Reviewed by
haigler23

e

Reviewed by
evcatalyst

prompt, quick and really cleaned up my headshot

k

Reviewed by
ktoyne

Thank you so much. Wonderful work. Better than I could have expected. I will be back.