Member since: September 2016
Recent Delivery: 3 months
Avg. Response Time: 1 Hrs.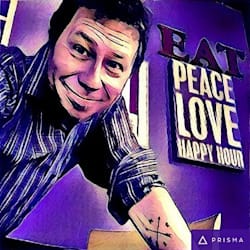 rickbaverstock
online
offline
Reviewed by
autocrat1

I wanted to put some topical fun into my phone answering message for the folks over here in Merrie England. The Seller, Rich Baverstock, did exactly what I wanted and more! And ultra quick. Thank you very much sir.