Member since: April 2015
Recent Delivery: over 1 year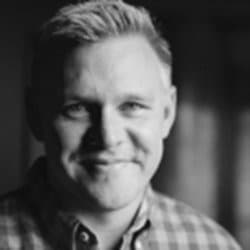 rickiricardo
online
offline
b

Reviewed by
billythekidd

great job i will continue to use this service

Reviewed by
momotquo

Really great work. Clear communication. Fast delivery. Will definitely hire again. Thanks!

Reviewed by
windycitysteam

Excellent content! Will use this gig from now on! Thanks!

n

Reviewed by
nikmjones

Rick did a great job with some pretty tough material! I will use again for sure!

n

Reviewed by
nikmjones

Great experience! I will certainly use Rick in the future! Thanks!