I will produce,compose and arrange you music
(43)
2 Orders in Queue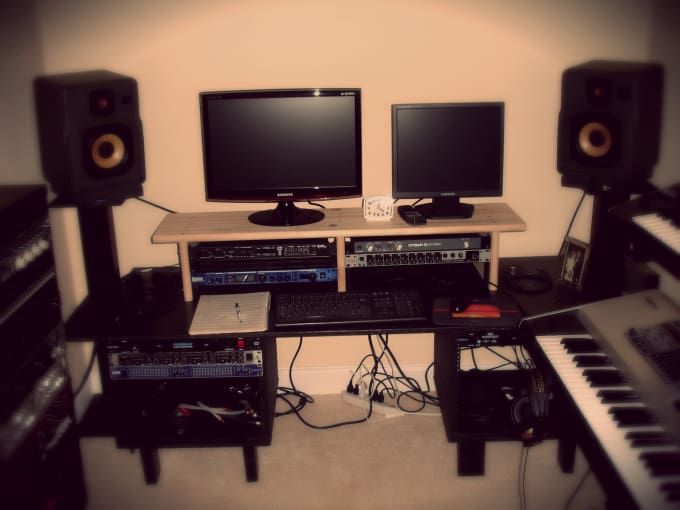 I have been struggling to find a musician who can compose complicated Indian classical tunes. Luckily, I found Rishit. I am a person who believes in giving creative freedom to musicians so I just let Rishit be in his musical self. Needless to say, I am pleased with the output. I would work with him again.
Reviewed by soumyark over 1 year ago
It's rare to find an artist that can do it all-compose and record all instrumentation, mix, and master-but he can. Vocalists... simply record your vocal to a click-track and send it here; he'll do the rest! And a shout out to Fiverr-this is the future of artist collaboration.
Reviewed by markmusgrave over 1 year ago
hello there,

I'm a professional music producer. I've produced hundreds of tracks.I am looking to work on all kinds of projects.I can produce any style of music, from blues,rock,jazz,indie,electronic etc to indian classical.

I have several VST (KONTAKT,MASSIVE,EWQL etc) and I use CUBASE 7. I can provide any kind of sound you want in your song.

What I can do for you

- compose and produce music for short films and ads
- arrange and produce your music
- compose music for you

1 gig=30 sec music (basic gig)
I prefer to give you a custom offer according to your requirements :)

To listen to my work.

https://soundcloud.com/rishit-chauhan

https://www.youtube.com/channel/UCcUh-KwnZgwDx9_f5aX2Qdg




Thanks,looking forward to work and create quality work :)