I will record your AFFIRMATIONS with my soothing, meditative voice
(149)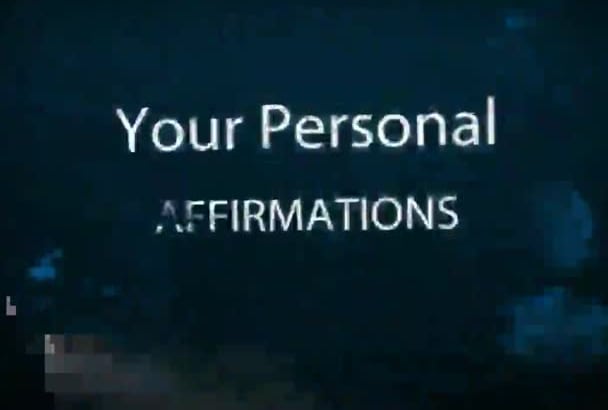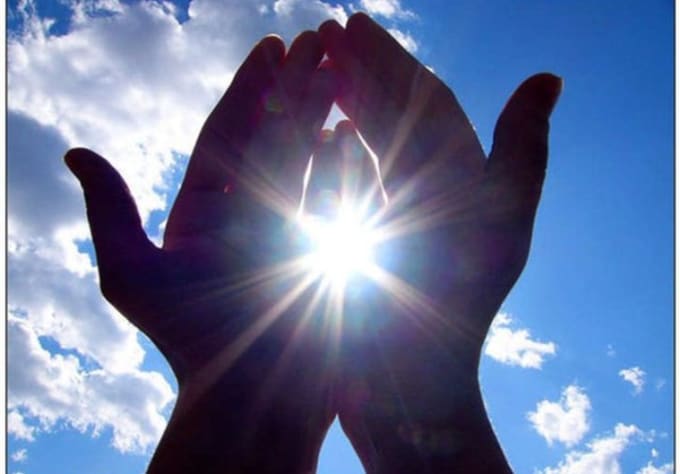 OMG this guy is AWESOME. Great vocals, Great service and had the gig finished well ahead of time. I have no hesitation in recommending rjbankswa and I will definitely be using him again. Rob - you're amazing and I can't thank you enough. The edited show intro gives me goosebumps.
Reviewed by djfanta 5 months ago
WOW!!! Rob is a VOCAL Master!!! His Voice and Productions are truly INCREDIBLE!! He delivered to me exactly what I was hoping for!! His delivery and communication are top notch as well!! Thanks so much again Rob I will be back for more shortly!!!!!!
Reviewed by williamhelman over 1 year ago
Affirmations
Affirmations
3 days delivery