I will send you a list of the most EFFECTIVE social media marketing sites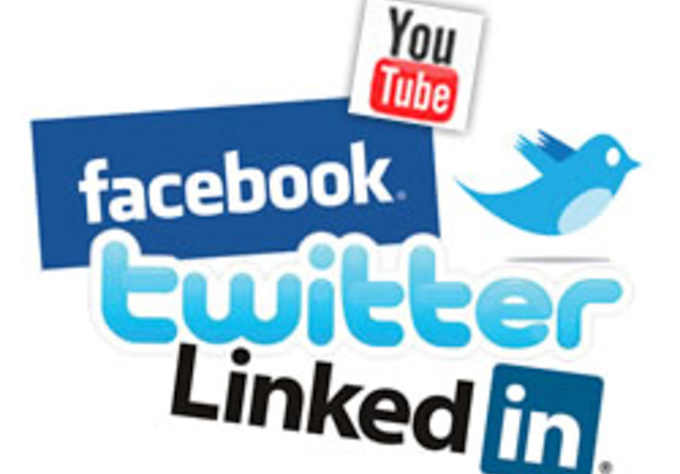 There's hidden sites out there that ANYONE can use to get REAL likes, followers, views, subscribers, and so much more. I've got a list of the top sites. All sites are 100% real and legal. You won't be let down when you access these sites and see how easy it can be to gain tons of new fans/likes/followers and more in just minutes!!

If you order this gig and are not happy with the product, then I will gladly refund. You've got nothing to lose!!