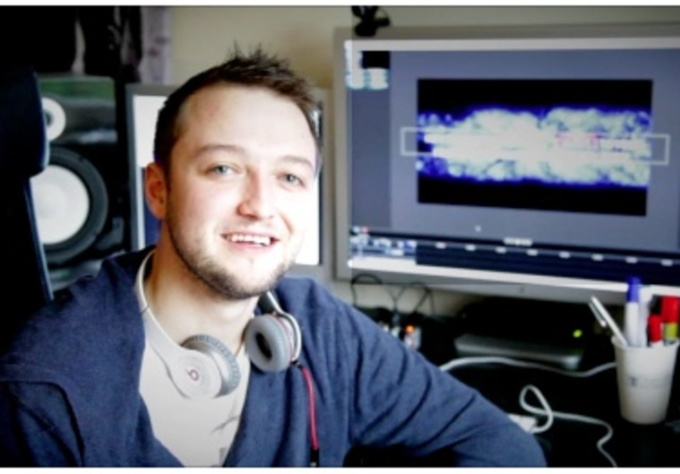 Great, pieced a couple of video and added titles together in a very quick time. Thanks.
Reviewed by andymycio about 2 years ago
I will take your video clips and edit them together into a professional video package up to 3 minutes in length. Includes titling, transitions and export into your desired format (any format is fine!). A revision is included to get the exact video you need!