I will provide 300 words of voice acting as an mp3 Audio file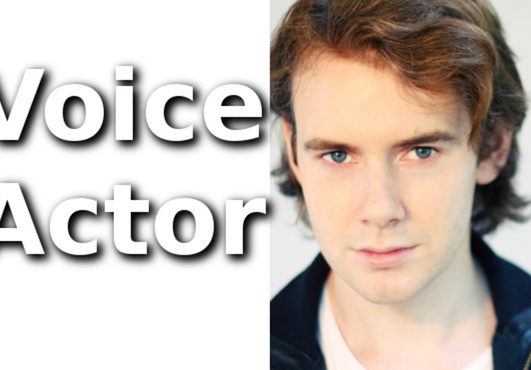 #please note I'm away this weekend so order time has been extended for the next few days and 24hr delivery is not currently available.

I'm an actor from Dublin in Ireland and I will provide you with a convincing vocal performance for your videogame, animation, radio play or whatever it is you're looking to have voiced. I'll work on pretty much any story and have no reservations with regards to "bad" language or the like but I won't work on a project which is designed to discriminate against or cause harm to any group of people. I deliver an MP3 audio file but you can order WAV with one of the Gig Extras. I recommend you contact me before ordering to make sure I'm right for your job.