I will speak or sing anything in the voice of The Gingerbread Man aka Gingy from SHREK for $5 in

Voice-overs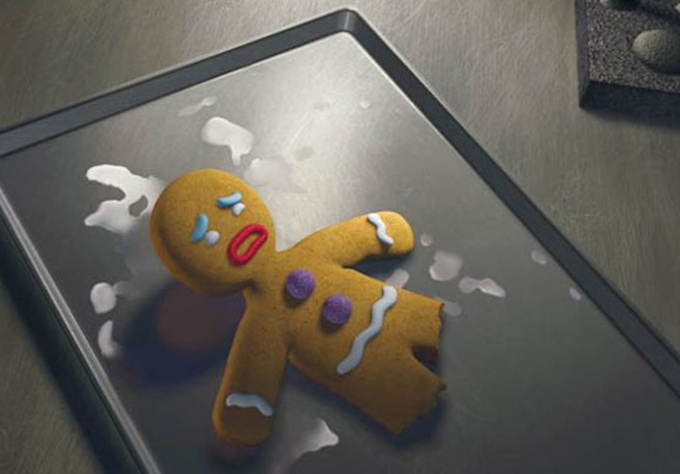 This video was perfect! My grand daughter loved it and it was very personal to her. I was more than pleased with the result and I appreciated the time spent to achieve such a great result! Thank you !
Reviewed by pollyway almost 2 years ago
I am VERY VERY Happy with this video! It was worth $50, but only cost me $5.00....ARE YOU KIDDING ME! Thanks so much, it was better than I expected, and I highly recommend this person to do your next project. You can tell they take a lot of pride in pleasing their customer, and going a step above!
Reviewed by captainjohn about 2 years ago
Just as it states, I will be more than happy and willing to speak or sing anything in the voice of "GINGY" (The Gingerbread Man) from "SHREK". I've years of experience in impersonating this cute, lovable, delicate, and delicious little cookie man! Would you like Gingy to sing "Happy Birthday" to your son,daughter, father, mother, brother, sister, or granny? How about a Get-Well Wish? Happy Holidays? Maybe an ELVIS song? Michael Jackson? Perhaps you'd like him to recite a short poem or read an advertisement for a business or website. As long as it's 90 seconds or less I'll do it! And with pleasure!