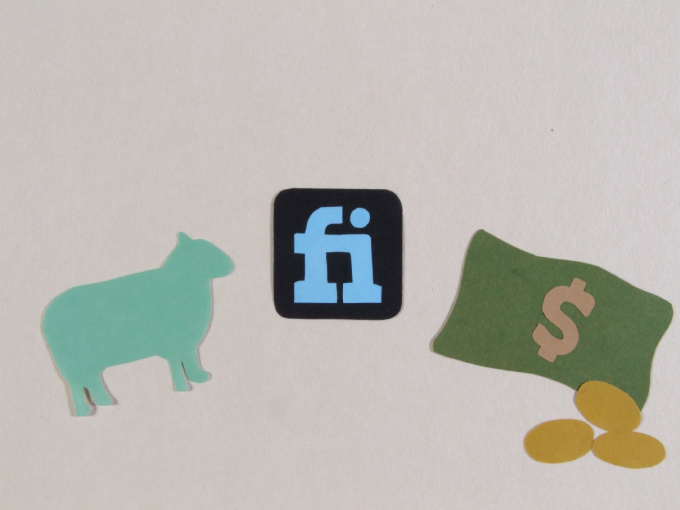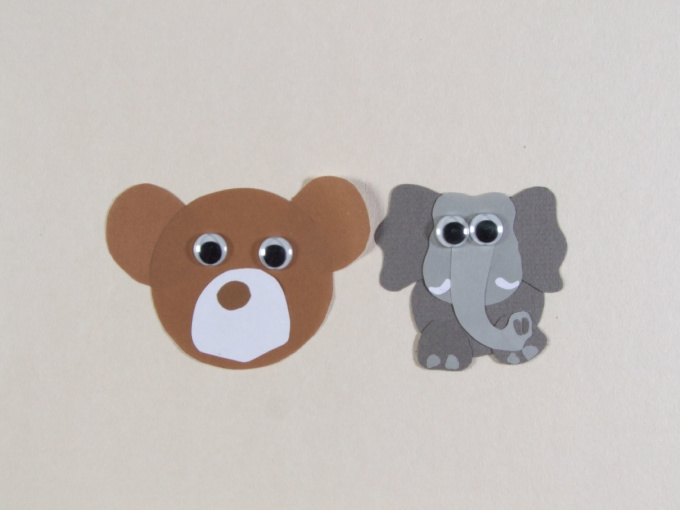 THUMB WAY UP!!
Reviewed by doczac5 over 1 year ago
WOW! Compliment! I have no words for thanks you for this great video. ++++++++
Reviewed by macagoraga about 2 years ago
Highly recommend and very professional... preparing 2nd order.
Reviewed by proverb1320 over 2 years ago
Thanks so much! You delivered a complex project, in record time, with excellence. Thank you for all your hard work!
Reviewed by ryan5r over 2 years ago
I am very satisfied, I love it. It is exactly as I described. Thank you very much. I will reorder more.
Reviewed by backdoc39 over 2 years ago
Such great work. Working with rronii has been such a terrific fiverr experience. My students LOVE the video, and it is sure to excite the student body as well. Thanks so much for such terrific work.
Reviewed by clrose over 2 years ago