I will create Ultra Full HD Fire Text Effect for $5
(79)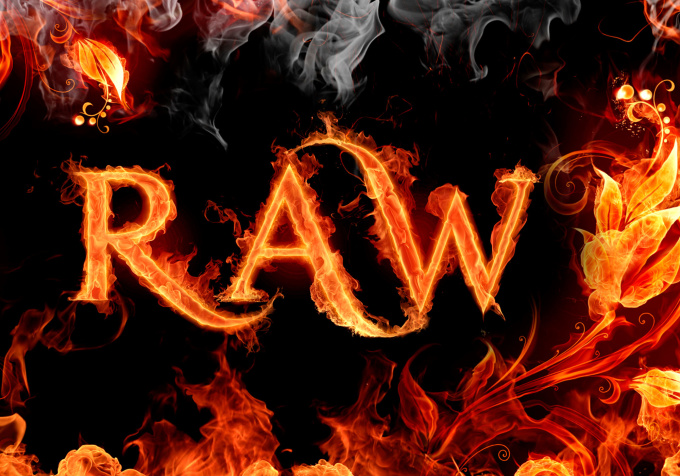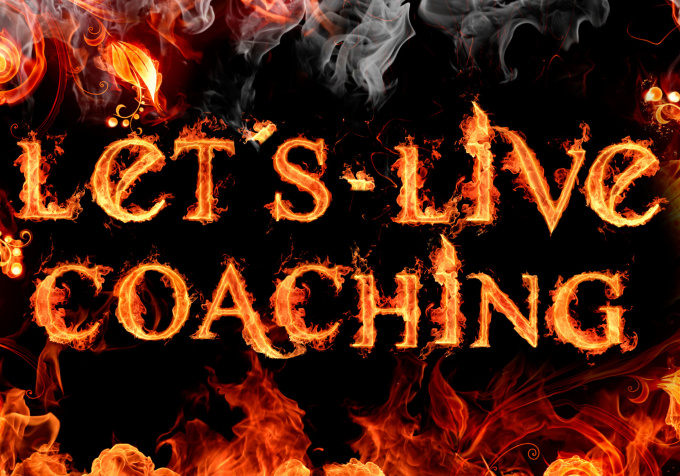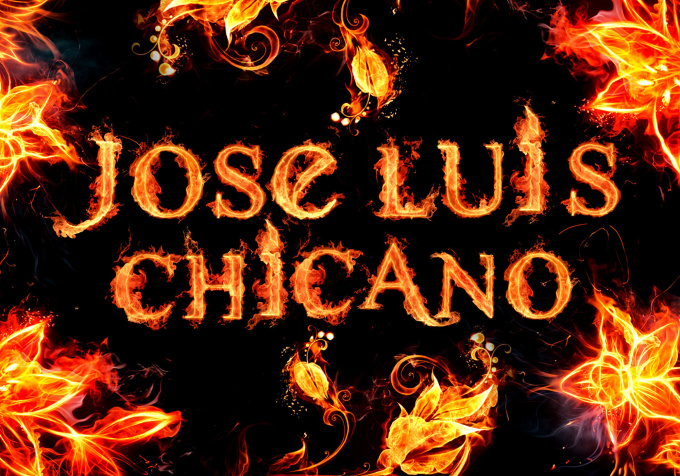 Excellent work. I asked for one logo/image and he gave me two so I could have choices. Will definitely buy again.
Reviewed by btallon 10 months ago
Thanks Looks great!
Reviewed by jazz2012 over 3 years ago
Thank you so much! Did a great job and got a fast response! Will come back for more!!!!
Reviewed by thesitematters over 3 years ago
rroxx is a great person to work with, never complains about edits and always delivers a good job
Reviewed by temibfs over 3 years ago
High quality peices of art. Thank you !
Reviewed by grover95 over 3 years ago
The ultimate text style for you, No Doubt You Will Just Love It <3
What we need from you to create your AWESOME Fire text:
Name or Business name (10 Alphabets for $5)
Only Alphabets from A to Z


NO NUMBERS or Images


Check out more samples: https://flic.kr/s/aHskecqEmk


What you will receive for $5:
Awesome Fire Text Effect in High Resolution JPG

Please Note: We will design fire text from the High resolution stock image, We request you not ask to create symbols or icons.
Where it can be used ?
It can be used at your Blogs, Webinars, Party invitation or anywhere you like! You own the full rights :)
We highly recommend ALWAYS to buy EDITABLE Source files, This helps you printing in future without losing the quality.
Feel free to ask any questions before placing order, Im always happy to answer your questions.