Member since: April 2016
Recent Delivery: 25 days
Avg. Response Time: 10 Hrs.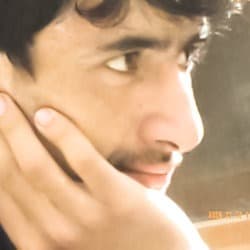 sajidali1996
online
offline
Reviewed by
hamza_saeed

Great experience with sajid. He worked hard for me. Recommended 100%

t

Reviewed by
takoshanko

I was given a assignment and he did it very well for me, very friendly and approachable. I offered him a price, he told me it was too high for a project like that and he gave me a cheaper offer. He is highly recommended for matlab programs and reports.