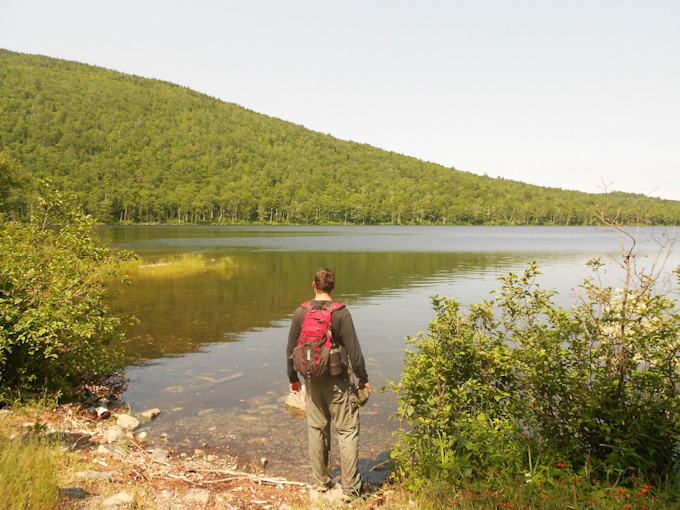 If you want to make sure that I am FOR REAL before purchasing, just hit me up via a pm. I'd be more than happy to show you my blog, tell you how much traffic I'm getting, and answer any questions!

I will promote you as a blog sponsor for 1 year
Thanks for checking out my gig! I've been blogging and growing my blog for the last few years. In that time I have had the honor of being featured on news shows, radio shows, and I've even given a talk at a TEDx event! Now it's time for me to use the brand that I have built to promote you!
For just $5 I will have your logo on my "Sponsors" page for one full year! That's right, a full year for just $5. What do you have to lose?
To really take advantage of being a sponsor and utilize my brand to your advantage I offer some great extras, and other gigs that pair well with this one!
If you have any questions just ask! I will answer you asap