Member since: May 2015
Recent Delivery: 5 days
Avg. Response Time: 1 Hrs.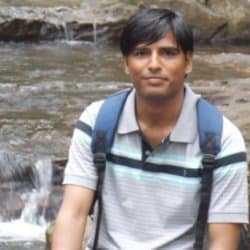 samrath
online
offline
Reviewed by
tesstessg

Again, excellent service! :D

Reviewed by
janqed

SUPER FAST TURNAROUND! I had two others do the same work and recieved 19% and 54%, he got a 98%! Won't search another person again! I have my guy!

e

Reviewed by
epicforte

He is always there and cares about you as a person. I always go to him.