Member since: April 2016
Recent Delivery: 4 months
Avg. Response Time: 1 Hrs.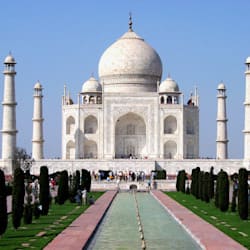 sandeep_d
online
offline
v

Reviewed by
vaca12201968

Amazing job! Will be ordering again very soon!

Reviewed by
scottepp

I had a great experience. The job was to research and find specific videos and work with some detailed instructions and the order was fulfilled with excellence. Thank you so much. I would hire again in the future.