I will animate your artwork for $5
in Other
5 Days On Average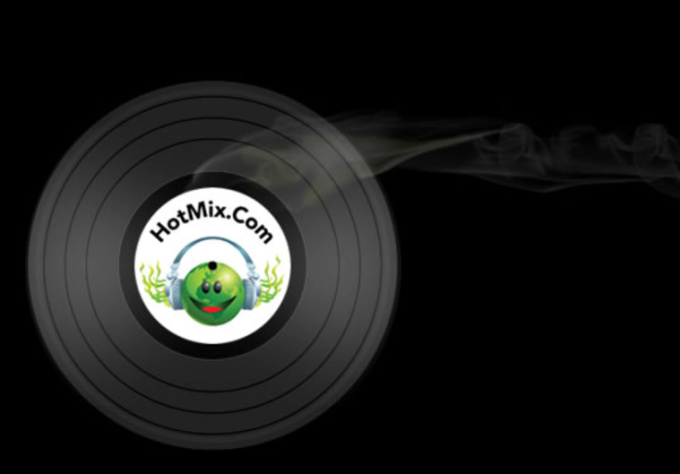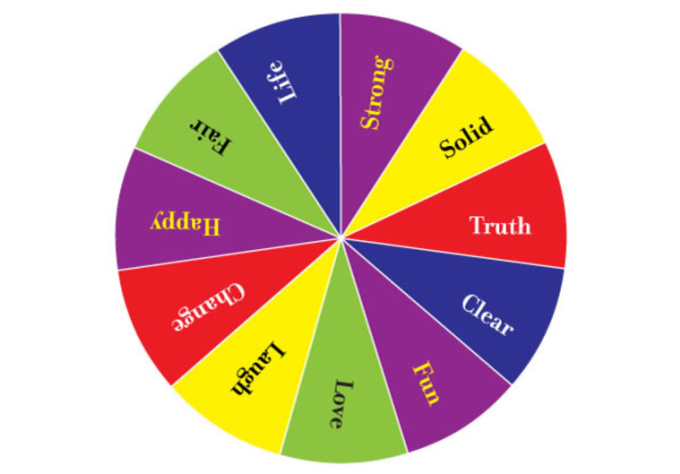 I love it! Sara does great work! Thank you!
Reviewed by earendil over 2 years ago
Thankyou, that's interesting that the website looks like that. What browser and what country are you from. I will forward this to my developer and I would be interested in trying out your suggestion. How many gigs should I purchase?
Reviewed by pamela85 over 2 years ago
Thumbs up
Reviewed by jpalanco over 2 years ago
So cool!! Thanks Sara!!
Reviewed by vmsmarketing over 2 years ago
Sara was responsive and willing to work towards the end result I was looking for. I recommend this gig!
Reviewed by localleverage over 2 years ago
Sara, did an exceptional job with the radio station logo, check out the animation!!
Reviewed by hotmix106 about 2 years ago
Thank you Sara, Well done. Ken
Reviewed by ken1645 over 2 years ago
did the job well!
Reviewed by products101 over 2 years ago
It looks cool. I'm going to play with it on my web page. If I need anything else I'll get back to you :-) Thanks for your work, its awesome.
Reviewed by joannagoldman over 2 years ago
Excellent seller amazing work loved it.... She makes it look easy...
Reviewed by savyeman almost 3 years ago
This is one of the sellers that makes Fiverr awesome. Thank you so much! Great work and great experience. Will use again if the need arises.
Reviewed by profromgo almost 3 years ago
Sara did a great job animating my logo. I would highly recommend her.
Reviewed by imchrisd almost 3 years ago
Thank God for Fiverrs like Sara. Thank's a Million I really appreciate the QUICK TURNAROUND!!! Will Be Ordering from you Again. :O) Your Work is VERY PROFESSIONAL.
Reviewed by plaitbiear almost 3 years ago
Exactly what I ordered and done very quickly. Thank you Sara. Joe
Reviewed by digitaljoe almost 3 years ago
Sara is Talented, Helpful and Great. Will defiantly ask her to help me again. Thanks Sara, Jay
Reviewed by jlbquick almost 3 years ago
I'll create an animated image, button or banner ad for your website. This can be done using your artwork, still images, logo, and colors. I can also create and add basic art and text to your image if needed.

Sometimes I need additional time for more complex work, but often deliver sooner than advertised. And definitely deliver sooner for very simple jobs.