I will animate your artwork for $5
(32)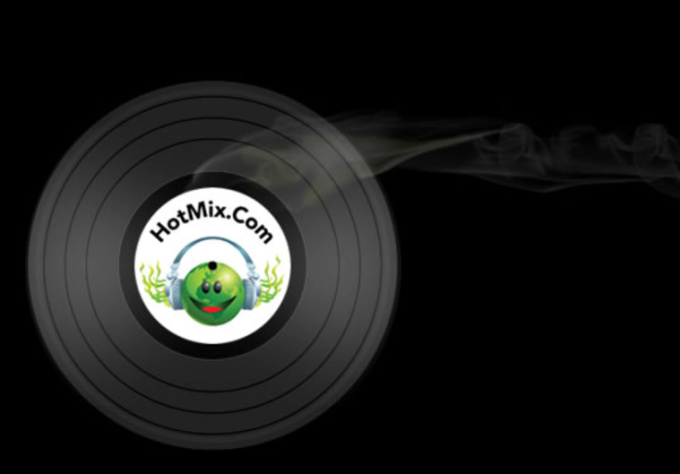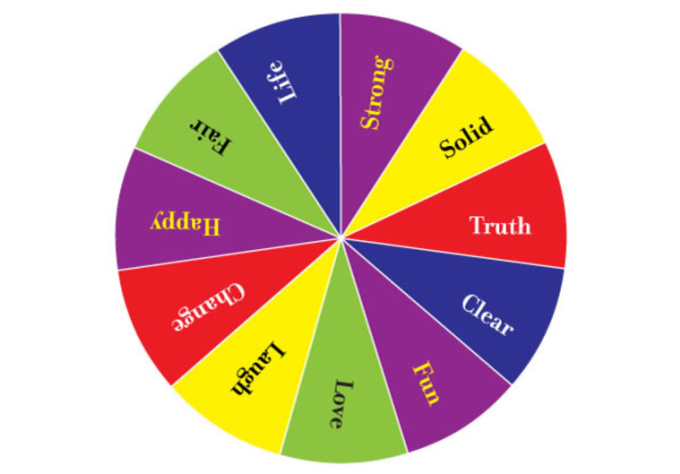 Thankyou, that's interesting that the website looks like that. What browser and what country are you from. I will forward this to my developer and I would be interested in trying out your suggestion. How many gigs should I purchase?
Reviewed by pamela85 about 3 years ago
Exactly what I ordered and done very quickly. Thank you Sara. Joe
Reviewed by digitaljoe over 3 years ago
I'll create an animated image, button or banner ad for your website. This can be done using your artwork, still images, logo, and colors. I can also create and add basic art and text to your image if needed.

Sometimes I need additional time for more complex work, but often deliver sooner than advertised. And definitely deliver sooner for very simple jobs.