I will record almost anything in a soft Scottish accent for $5 in

Voice-overs
1 Order in queue
3 Days On Average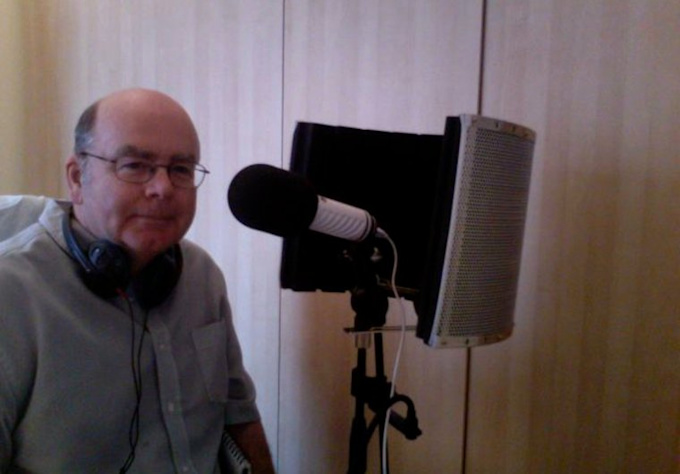 Outstanding as always. Jim is a consummate professional and a delight to work with.
Reviewed by derekblair 1 day ago
Fantastic work again. Thank You greatly. Great voice quality and matched my project perfectly.
Reviewed by wallze 7 days ago
Another excellent job. Thank you!
Reviewed by kawana 9 days ago
Great to work with. Helped out in all aspects. Would use again. Great turn around and service.
Reviewed by milston 6 days ago
Sublime
Reviewed by derekblair 11 days ago
Excellent voiceover, just exactly what we were looking for! And he delivered the file well within his estimate. I wholeheartedly recommend Jim.
Reviewed by votwproducer over 1 year ago
Looking for an experienced voice-over? Then you've just found one. 20 years experience behind the microphone with BBC Radio as journalist, newsreader and presenter. I'll professionally record up to 60 seconds (100 words approx) of your phone message, product info, poem, whatever you require. (One of my recent gigs had me singing happy birthday!) All in a soft Scottish accent. Voted the most trustworthy and reassuring accent in the world! MP3 or wav format within 2-3 days