I will record almost anything in a soft Scottish accent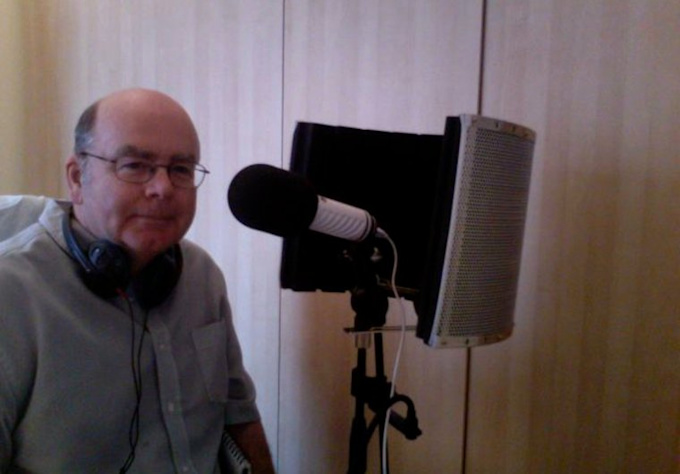 A difficult assignment, well executed
Reviewed by philramage 11 days ago
Just brilliant - thank you!
Reviewed by southmartin 17 days ago
Jim is such a pleasure to work with! perfect production first time with those golden tones and calming accent. Thank you for your prompt and professional service. Will definetley use again
Reviewed by paulbielby917 19 days ago
Very happy.
Reviewed by jessyica 20 days ago
Fast delivery, amazing sound quality, fantastic experience!
Reviewed by mattsodnicar 19 days ago
Fine professional work as expected , will be back .
Reviewed by iainrenicks about 1 month ago
What a timely response and professional experience. Great job
Reviewed by pegpeters about 2 months ago
Sounds superb, exactly what I needed, exactly what I ordered. If you're looking for a warm, soft yet energetic Scottish voice for any purpose I'd highly recommend Scotsvoice. a real pro.
Reviewed by marclcrawford 2 months ago
Outstanding Experience!
Reviewed by tartantalent 2 months ago
Amazing as always!!!!
Reviewed by cmeeks 2 months ago
As always Scotsvoice delivers better than expected. Thanks one again!!
Reviewed by vbc_interactive 2 months ago
Excellent work. Unbelievably quick turnaround!
Reviewed by clayot 3 months ago
Thank you very much!
Reviewed by syardley 3 months ago
Outstanding as always. Jim is a pleasure to work with and I cannot recommend him highly enough. :)
Reviewed by boscombe22 3 months ago
Fantastic Gig! Jim is super-quick (1 day delivery) incredibly professional and a gentleman to boot! One of the best Gigs on Fiverr
Reviewed by verbmarketing 3 months ago
Great communication and quick! Love thew work!
Reviewed by trailmanners 3 months ago
Simply amazing quality and service!
Reviewed by cmeeks 3 months ago
very good
Reviewed by donpablo 3 months ago
Simply amazing quality and service!
Reviewed by cmeeks 3 months ago
Jim was so easy to deal with and provided a very professional and timely service.
Reviewed by meet_simplicity 3 months ago