Member since: April 2015
Recent Delivery: 4 months
Avg. Response Time: 1 Hrs.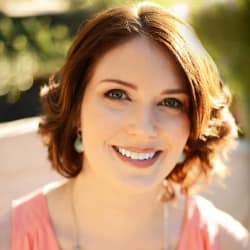 shannon_davis
online
offline
j

Reviewed by
johnnyvegas123

Made me a great video explaining how to create email templates

Reviewed by
wlinnovations

Outstanding! Highly recommend Shannon!

n

Reviewed by
niffut

Shannon was incredibly helpful with setting up Ontraport for me. She is extremely knowledgeable and a great communicator. I would highly recommend her and certainly have her help on future projects.