I will do excel for you, I offer 20 years of GURU level Excel experience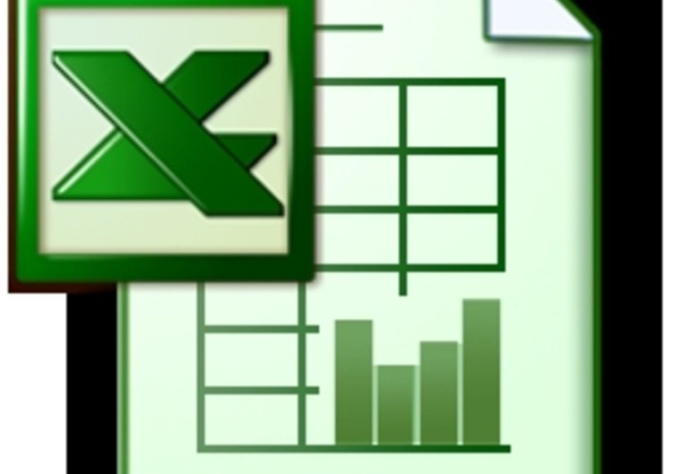 $$$ PLEASE CONTACT ME PRIOR ORDERING THE GIG $$$
I live Excel for the recent 20 years. If you need assistance, stuck with a tricky formula, graph, pivot or just eager to get some useful tips on improving your Excel efficiency - I'm the right guy to help you out! Special requests can be discussed separately.