I will draw you your name in graffiti
(3)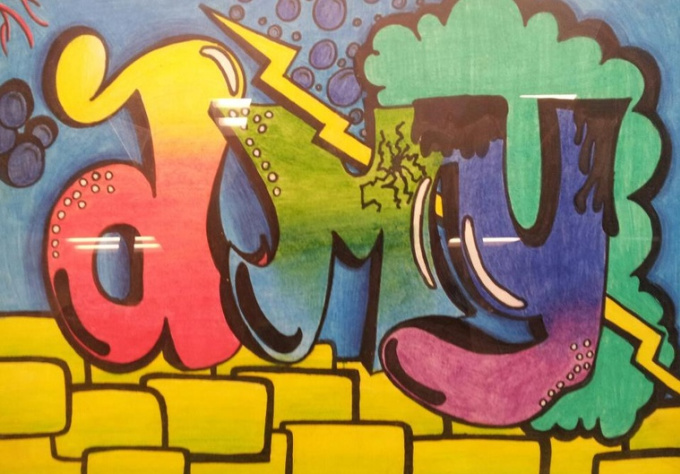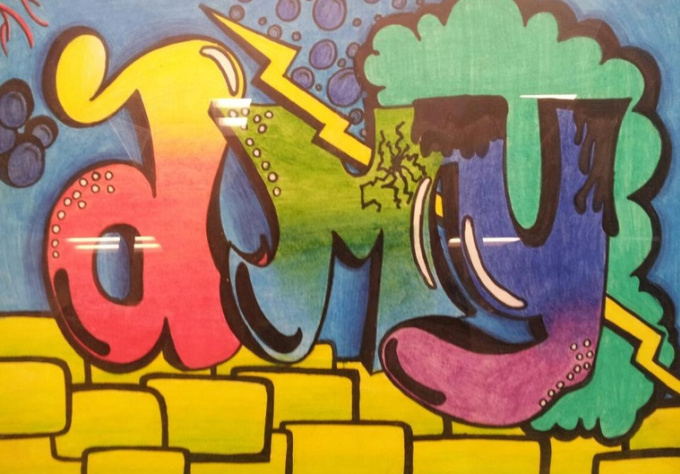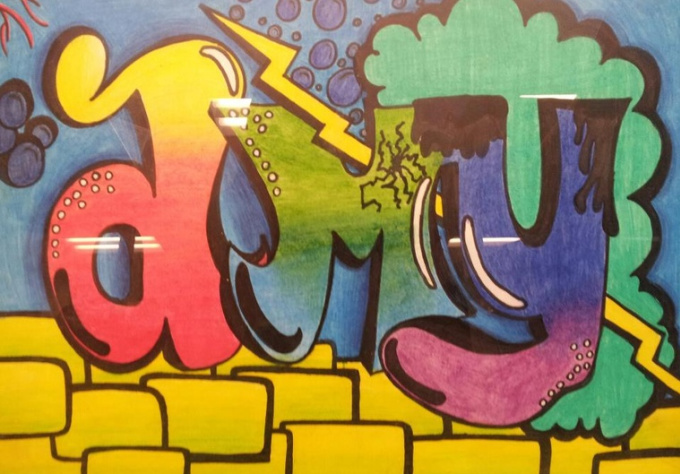 As i requested that the letters should be SCBC. Is that not enough info? I never asked you to write AIXA? i have no idea how you came up with that. Please either provide the letters i asked for or issue a refund.
Reviewed by orshimcnaughton about 3 years ago
★★ Express Delivery ★★ ✔Professional Work ✔About 24 Hours Delivery ✔100% Satisfaction.✔ Hi there! I am certainly not DESPERATE for money because I am a student with no need of money. I just want to make a tiny bit of quick cash so my friends and I could go to Starbucks and grab a coffee or cappuccino. Anyways~ I am doing Digital OR Traditional (Scanned) Graffiti names for only $5 PER LETTER. Every 2 letters takes 24 HOURS No more than 8 letters. You pick a palette for the colors. They will be shipped after around 7 days of work. Traditional drawing may be shipped upon request. Thank you for reading and I hope you'll buy!