Member since: September 2015
Recent Delivery: 3 months
Avg. Response Time: 3 Hrs.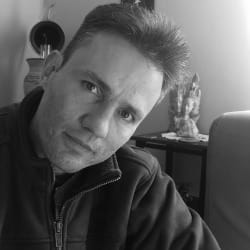 sishun
online
offline
t

Reviewed by
tanuki_mugatu

Great work, was able to deliver exactly what i wanted.

b

Reviewed by
bravin

Thank you for your most excellent work. To date I've used your services four times and am looking foreward to ordering more.

b

Reviewed by
bravin

Excellent and professional. This is my second order to followed by many more! Thanks.