I will tweet your message to 20,000+ biz followers 3 times on 1 day with proof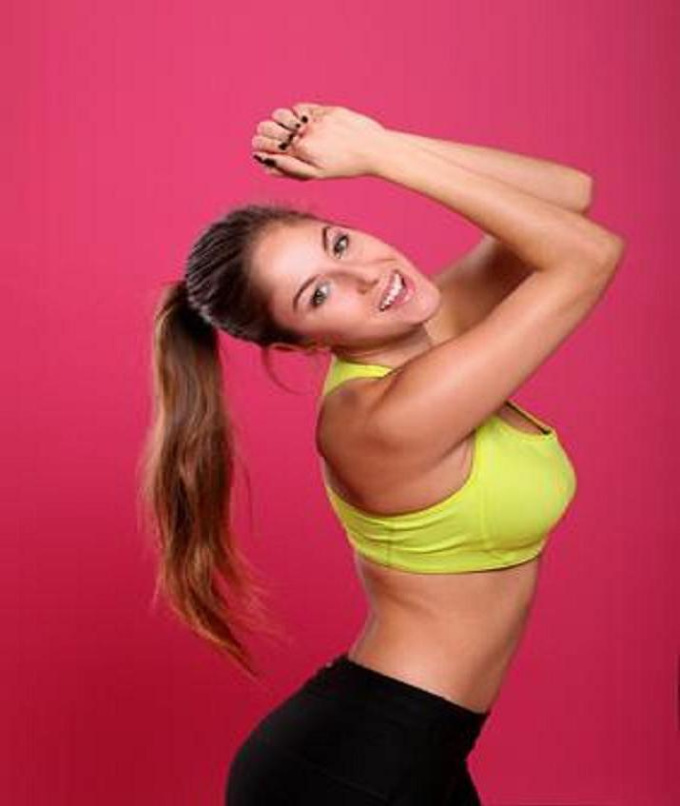 I will tweet your relationship message 3 times on 1 day to my targeted list of over 20000 followers and growing. This is an active responsive and targeted list. Please make your message to this targeted group inviting and your call to action convincing and you will get the desired results. Your message determines your result, ours is to post your message as promised We cannot guaranty response to your message. We recommend that that you use relevant keywords or key-phrases. We do not delete your tweet, therefore you may continue to get responses from search engines long after your tweet was sent We shall send proof of delivery We do not accept porn, gambling or related messages or anything illegal To comply with twitter regulations message should 1) be a maximum of 140 characters, but we suggest that it is no more than 138 characters and 2) we may have to make minor adjustments which will not impact on the message
Please note that we cannot give a guarantee on the number of clicks that you will get. The Job is delivered with proof of delivery.