I will create a custom mobile landing page with accompanying QR code for use in marketing your Facebook fan page for $5 in

Social Marketing
1 Order in queue
2 Days On Average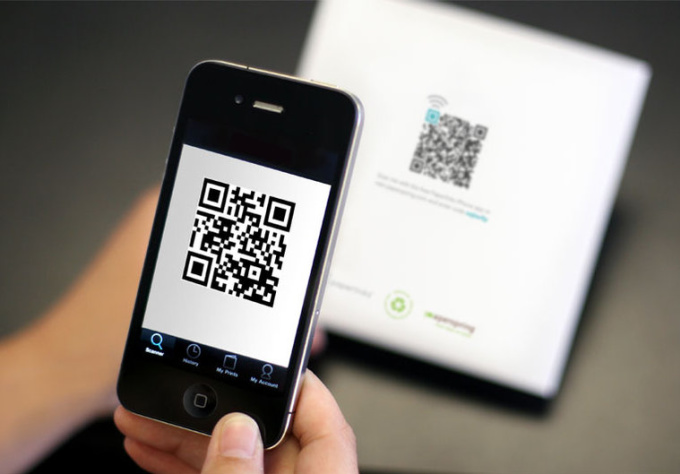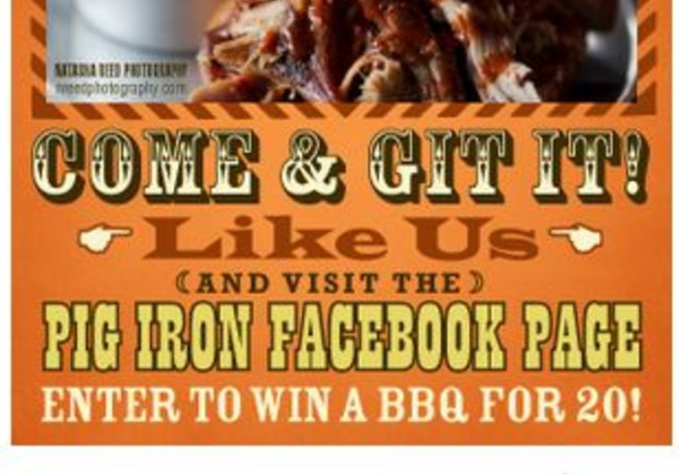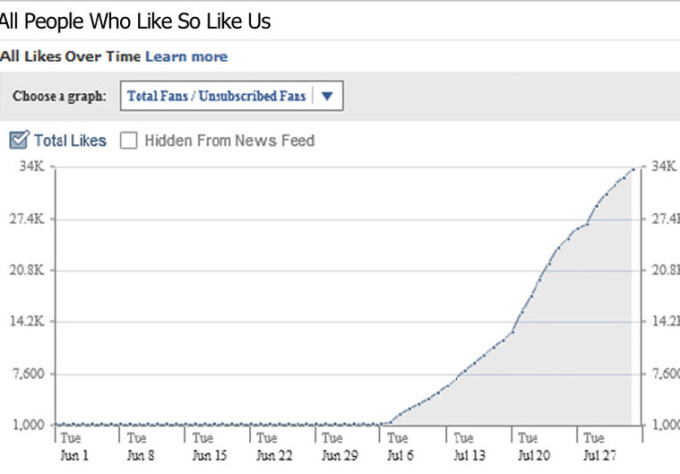 Great gig, Just what I wanted. Recommend this gig as delivery time and correspondence is excellent. Thanx.... Christian Woods www.ichauffeurmelbourne.com.au
Reviewed by paid213 8 days ago
Good Experience!
Reviewed by getrealestate 8 days ago
They were so fast and incredibly professional! I would highly recommend them!
Reviewed by helen100 9 days ago
Outstanding Experience!
Reviewed by fred_p about 1 month ago
Amazing, unbelievably fast and great well written Articles, I couldn't ask for better!
Reviewed by brentyoungphoto about 1 month ago
Did a great job and included extras that I did nor order
Reviewed by biagioc 2 months ago
Awesome work, thanks again!
Reviewed by kawauna 2 months ago
Absolutely fantastic. Cannot wait to use in my marketing campaign. Not sure how but will learn. Will be back with other gig requests. Thanks
Reviewed by ambitionstring 3 months ago
great
Reviewed by truther445 3 months ago
Great work. I wasn't able to provide the graphics needed and it slowed it down but he got me right on track. Awesome landing page, too.
Reviewed by jasongeek 4 months ago
Outstanding Experience!
Reviewed by bobandzeus 4 months ago
Outstanding Experience!
Reviewed by griffindeal 4 months ago
Extremely high value for money. It was a pleasure to do business with you Kyle.
Reviewed by danielholth 4 months ago
THANK YOU!!! AWESOME!!!
Reviewed by gabbybarrett 4 months ago
This was a painless experience. He got it right on the first try without needing ANY changes. Bam!!!! done!... that's like me when I am acting, first take done! Kidding/ LOL. I do Highly recommended Kyle. I will be back for more work. Thanks Kyle Edward Nick Artist House Auction & Beakoff.com
Reviewed by edwardnick 5 months ago
Outstanding Experience!
Reviewed by kfr45s 4 months ago
Nice job, Thanks! I'll be in touch for another job and thank you for the course.
Reviewed by danzaa007 5 months ago
Above and beyond!!! Love it, thanks! :)
Reviewed by mcocuzza 5 months ago
He delivered exactly what was promised and even offered other services to help me get the best out of my marketing dollar. I cant believe this!!!!! Im super excited
Reviewed by uniquecalendars 5 months ago
Great work and provided exactly what he said he would!
Reviewed by anthonyrich0320 5 months ago
This is the best way to increase your fan base by making it easy for those who Love you & your brand to like you on Facebook! A sweet, simple landing page with a single call to action is the secret to success. With only one button to push, the LIKE button, u will get more fans! No matter where your customers are, they can easily join your FB fan page using their mobile phone! It's as easy as taking a picture when they scan the QR code we give you. Check out our profile samples to see how amazing this is. Just scan any of the QR codes with an app like Red Laser or Google Goggles.