I will make a manual video SUBMISSION for you in over 15site and ping for $5 in

Other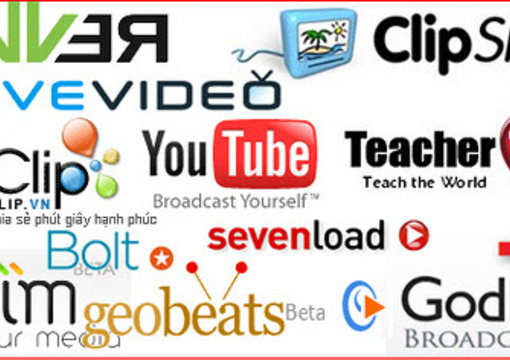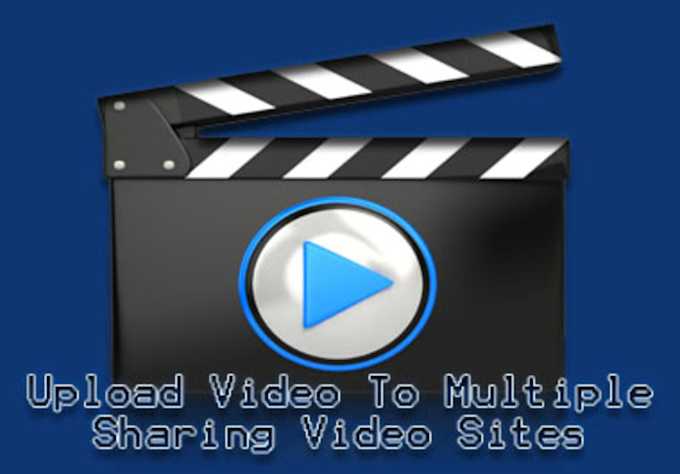 Just what i wanted and more! Was very helpful understanding! INCREDIBLE job well done! Will certainly be using the service again! Thank YOU!!!
Reviewed by klinvery6 over 1 year ago
Another amazing video, Sorin always delivers the best product possible!
Reviewed by nutrapay almost 2 years ago
I will make a manual video SUBMISSION for you to over 15 sharing sites,like youtube,dailymotion,ClipShare and many more for ONLY $5 . Depending on the competition in your niche, I have seen top ten listings within hours of submissio.n very frequently. I will send you a full report of the s.ubmission to know where the v.ideo are exactly placed.Over 600 videos distributed so far. Price is $5 for a video of max 10mb if your video is over 10 mb please check my extra gig. Thanks