Member since: March 2016
Recent Delivery: 3 months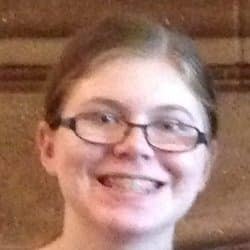 spraity
online
offline
Reviewed by
crossroadsq

Fast delivery. Went above the call of duty to deliver the gig. Will use again!

Reviewed by
dotnhack

Fast and perfect :) Thanks

Reviewed by
affiliatetip

Spraity was quick to respond and deliver on the gig, and she did a great job on the video. I'll definitely purchase more from her.