I will interview CEO to create new customers
(5)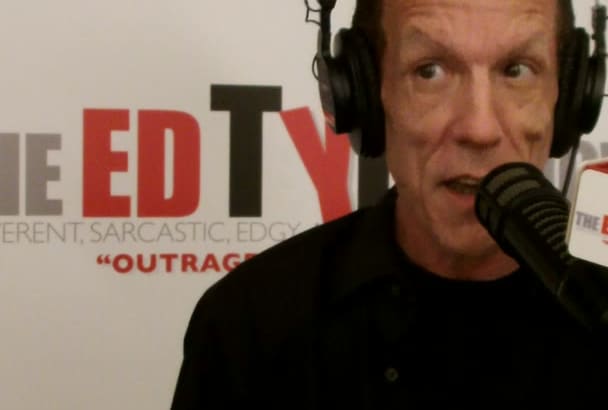 StarcomRadioAds provided an incredible interview experience that really communicated the message we wanted to get across in a powerful way. Ed was very enthusiastic, asked poignant questions and helped make our product appealing to listeners. Results above and beyond those anticipated. 5 star++ gig
Reviewed by atnets 8 months ago
Have YOU created a business, an invention?

Want to create NEW CUSTOMERS and POWERFUL FUN BIZZ about your business?

Our StarcomRadioAds CEO Interview does all that & comes from the heart that started it all, YOU!

Take this chance to SHARE live on air as potential customers LISTEN in our Starcom National Radio Audience. Let loyal listeners hear how AMAZING your offer is DIRECTLY FROM YOU.

Connect with our folks across the country during an upbeat, easy to follow CEO Interview.

Show a personal side of your company; how it improves the lives of regular people listening daily.

Your Show Host is a Veteran Radio Interviewer with key skillls that highlight you & your offer in the most helpful, favorable light on the air.

Prepare with our host before your CEO Interview, so you are fully relaxed and prepared.

Enjoy creating new sales when you & your company SHINE THROUGH to our National Audience.

Basic gig CEO Interview includes 2 questions in 5 minutes. Receive an mp3 copy shortly afterward. See Gig Extras for more questions, longer time and HD Video.