I will create a WHITEBOARD Animation
(634)
4 Orders in Queue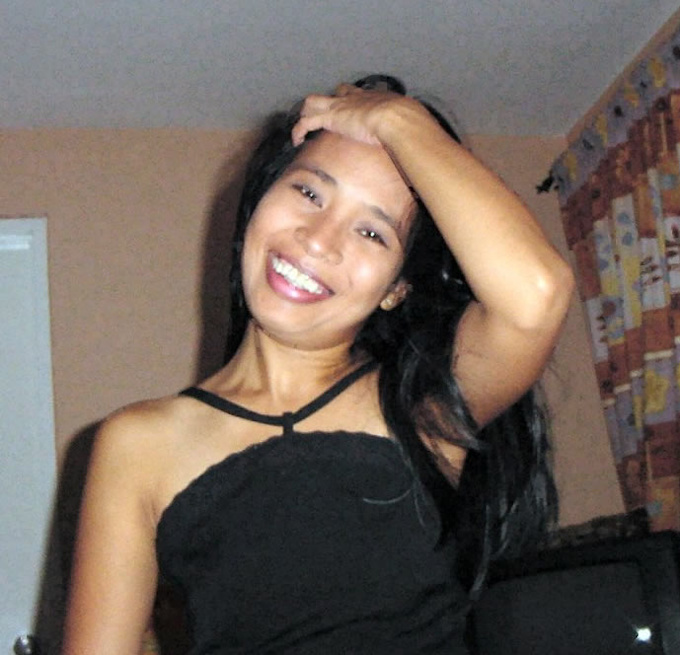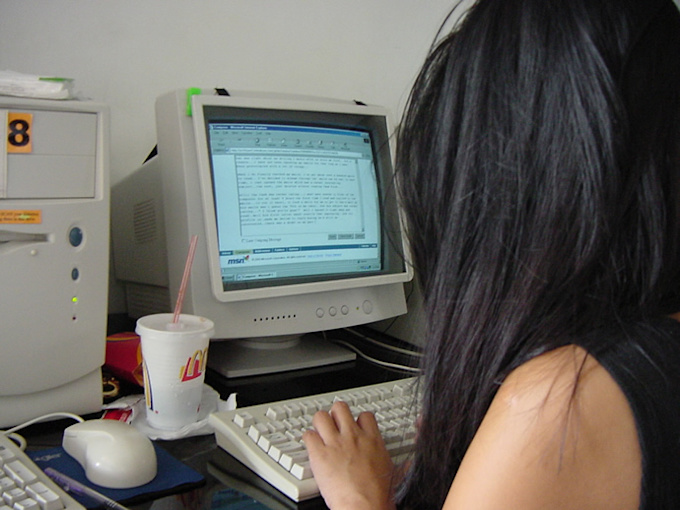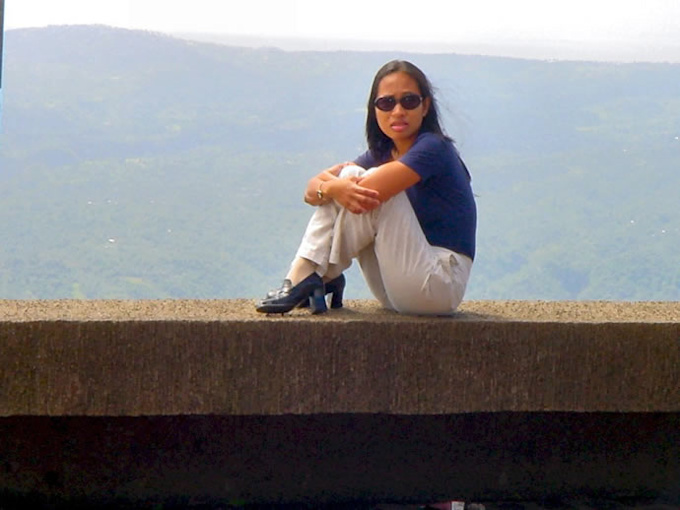 Delivered ahead of schedule and was REALLY well done! Highly recommended Seller. I will definitely use her again!
Reviewed by fredgleeck 7 days ago
Outstanding Experience!
Reviewed by neilpascale 10 days ago
Steveeyes was fantastic. Delivery was quick and the final result left me and my students speechless. I will be using her again.
Reviewed by rickdennie 9 days ago
Love this!!! Thank you. This is excellent. I am thrilled!!
Reviewed by anncardencoachi 15 days ago
Awesome experience, delivered sooner than expected, communicated very clearly and the final product was better than I imagined. Thank you!
Reviewed by jeborado 28 days ago
She is the best in the business, keeps you informed and great attention to detail.
Reviewed by ajeanpiere about 1 month ago
thank you very much :)
Reviewed by irinagiana about 1 month ago
Thank you, Stevie, this video is amazing! We'll be back for more of your incredible talent.
Reviewed by tishavollum about 1 month ago
Absolutely above what i expected to receive. Perfect product, great communication. Will absolutely use again.
Reviewed by smarch678 about 1 month ago
Exceptional work! I sincerely appreciate the time you took to get this right.
Reviewed by spencersuggs about 1 month ago
Satisfactory Experience
Reviewed by madpopcorn about 2 months ago
Awesome Work!!! Really Really Really excited about the finish product! Thank you for creating something so great for us.
Reviewed by advisrohr about 2 months ago
Excellent communication and quality of work. What I liked best of steveeyes is her perfectness. It was a pleasure to get this whiteboard animation done and I am sure I will get few more done. Thanks for great communication. Service is beyond expectation.
Reviewed by kumarbus about 2 months ago
This person provided us with a brilliant presentation which has been very well appreciated. Its a new idea and based on the results Steve produced has encouraged us to do more
Reviewed by daisy599toby about 2 months ago
outstanding job....very happy indeed :-)
Reviewed by champchop about 2 months ago
Excellent Whiteboard! I will absolutely use your services again and recommend you to others!
Reviewed by noinflamation 2 months ago
I don't give 5 star reviews often - only when it truly merits - and steveeyes work more than deserves this rating. Her attention to detail, artistic ability and work excellence bears more than I can praise. I detail the full buying experience at bit.ly/fiverrsterev for future buyers' reference.
Reviewed by timsty 3 months ago
This was out first whiteboard video. It could not have been easier! GREAT COMMUNICATION!
Reviewed by philmurdock 3 months ago
Outstanding Experience!
Reviewed by madafrican 3 months ago
Thank you for such great work. I'll be back!
Reviewed by servicekupon 3 months ago
Whiteboard Animation HD (720p) - 1
If you DO NOT CONTACT ME before ordering the gig and wait for a reply, the gig AUTOMATICALLY CANCELS
8 days delivery