I will create a WHITEBOARD Animation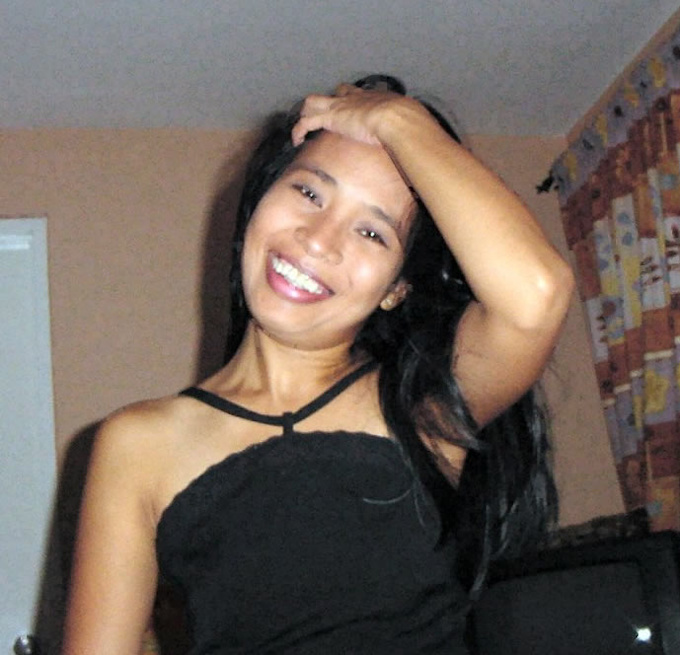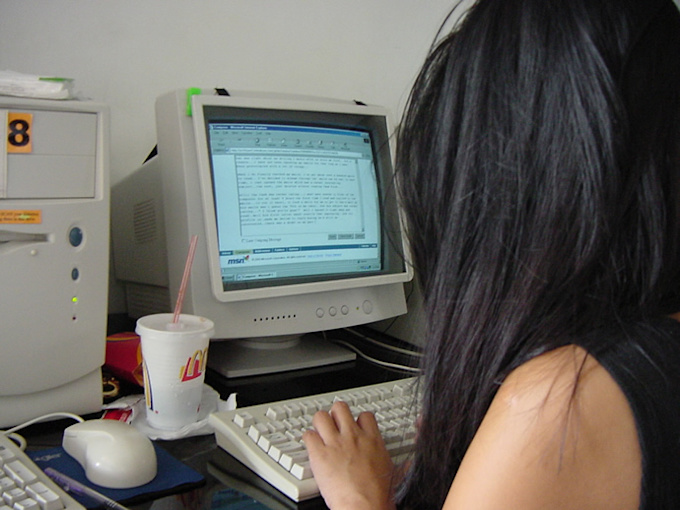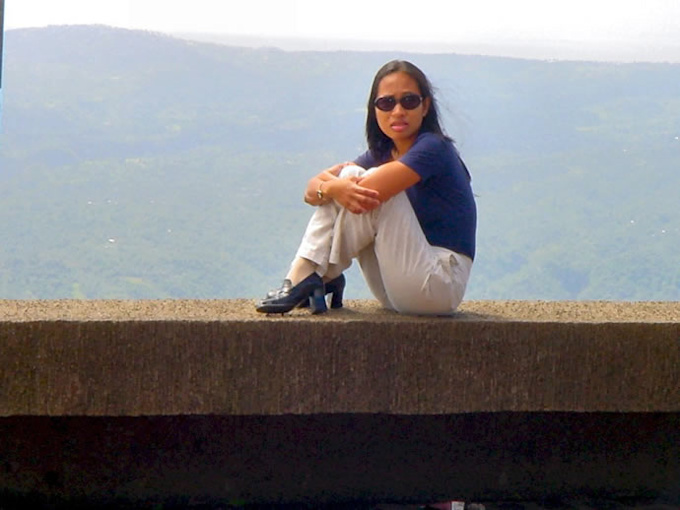 Outstanding Experience!
Reviewed by madafrican 1 day ago
Thank you for such great work. I'll be back!
Reviewed by servicekupon 7 days ago
Outstanding Experience!
Reviewed by ollieroberts 15 days ago
My only disappointment is I cannot select 6 stars!!! Stevie has done an AMAZING job in regards quality and speed in turning my project around. She has got a REAL sense of what I want to achieve and has delivered an EXCEPTIONAL product to do that. I cannot recommend Stevie enough, thank you
Reviewed by mytruenorth 19 days ago
Stevee does fabulous work, and is a joy to work with. I'll be back for more!
Reviewed by jeankelly 22 days ago
Stevie did a great job helping me create a fantastic campaign whiteboard video. All communications went smoothly and the services described were exactly as I expected. I would absolutely recommend Stevie to anyone else looking for an animated whiteboard video.
Reviewed by fernsabo 23 days ago
Stevie is AWESOME! Every job is better than the next. She is fast, professional and delivers exceptional videos...thank you!
Reviewed by panase 30 days ago
Stevie, you were amazing! Thank you for all the helpful feedback and immediate communication. The video you created was spot-on! Thank you a million :)
Reviewed by mirandascribe about 1 month ago
This is my second time working with Stevie. She's highly responsive and was able to effectively incorporate my suggested changes. Will definitely work with her again in the future.
Reviewed by jgarmise about 1 month ago
I absolutely love it! This is the second gig you have done for me and they get better each time! I look forward to doing more work with you !
Reviewed by cdfjoel about 1 month ago
Perfect!
Reviewed by panase about 1 month ago
I have written good reviews before just so because I felt bad that a 4 star review would hurt their standings... I have to say that I could not be happier with EVERYTHING on this gig. The gig was delivered early. Not even that, but the seller started and finished my gig on chrismas day. Amazing, wow
Reviewed by kmichaelmilo about 2 months ago
This was my 2nd gig with Stevie and she is AWESOME. Everything was better than expected and delivered a week early. Cannot say enough good things about the quality of her work. Thank you!
Reviewed by panase about 2 months ago
A+
Reviewed by bjballer11 about 2 months ago
Good Experience!
Reviewed by eurotradingcorp about 2 months ago
WOW! WOW! WOW! What an amazing job she did! She understood right away what I was looking for! I wasn't expecting something so awesome! She nailed it! I am so happy!
Reviewed by soniajbergeron 2 months ago
100% satisfied! Stevie is very thorough and top notch in my book! She worked tirelessly with me to deliver exactly what I wanted, making the changes I requested to ensure my message is clear for my potential clients. She is very adept at collaborating with you to bring your ideas to life! Hire her!
Reviewed by louwardz 2 months ago
Stevie was awesome. Mind blowing work. She is very quick and easy to work with. Love your work girl.
Reviewed by daotrang 2 months ago
Stevie was wonderful to work with! She was easy to communicate with, got back to me quickly and created something I never even dreamed could be so incredible! Thank you for your hard work and excellent quality, Stevie!
Reviewed by jbeards 2 months ago
Great work
Reviewed by anthonymorelli 3 months ago