I will design You an Attractive Superman T SHIRT for $5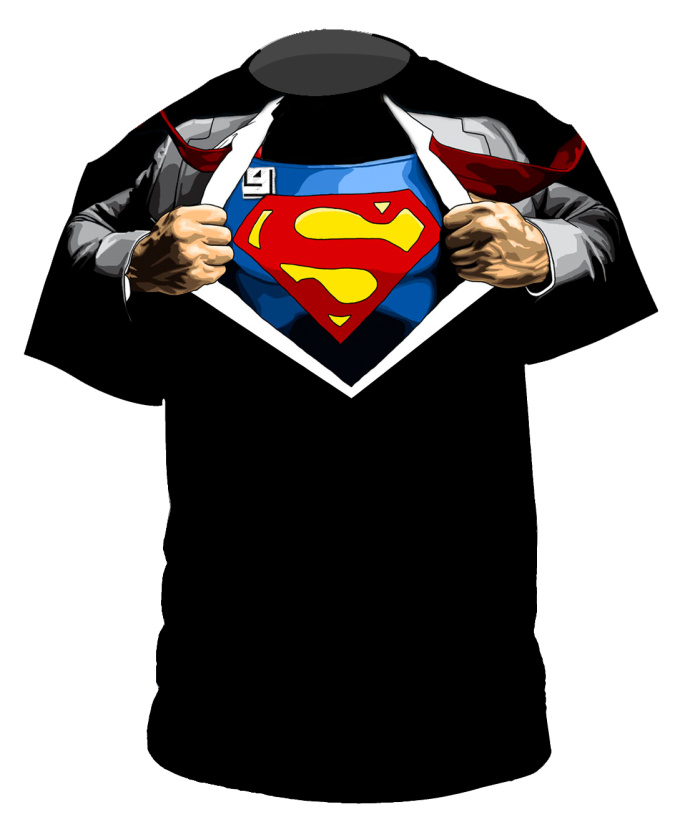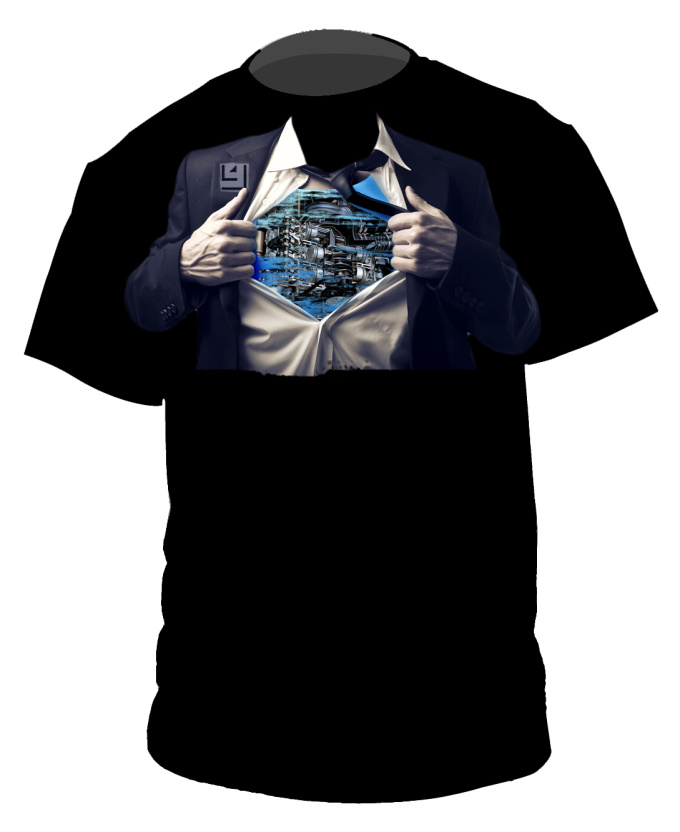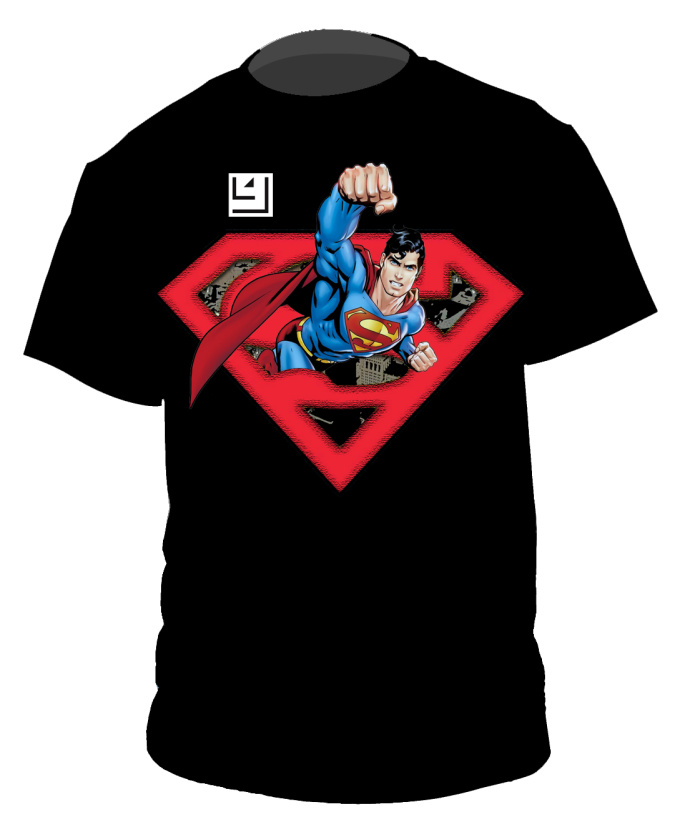 Thanks for a good job. Fast and quick.
Reviewed by mycrazycaddie over 2 years ago
Very Quick T-shirt Fans! KungfuGuru12
Reviewed by kungfuguru12 almost 3 years ago
Nice work!
Reviewed by jojo356 almost 3 years ago
Awesome job! Thanks
Reviewed by ajsoko almost 3 years ago
Thank u
Reviewed by arilim almost 3 years ago
Hi, I am a Professional T- Shirts Designer.I did many t shirts designs for lots of clothing companies in our country.And i won many international t shirts des: contests too.Above white t shirt des: which i made for a Poker Club in USA.If you want a professional T-shirt application, I can create that. I am a professional photoshop editor and my creations are attractive and I delivery that whitin time on gig. All you need to do is to send me your idea (logo or text) and I will create a design in jpg or png format with transparent background. Thank you.