I will get Poochie Golden Retriever Pup to say anything you want for $5 in

Puppets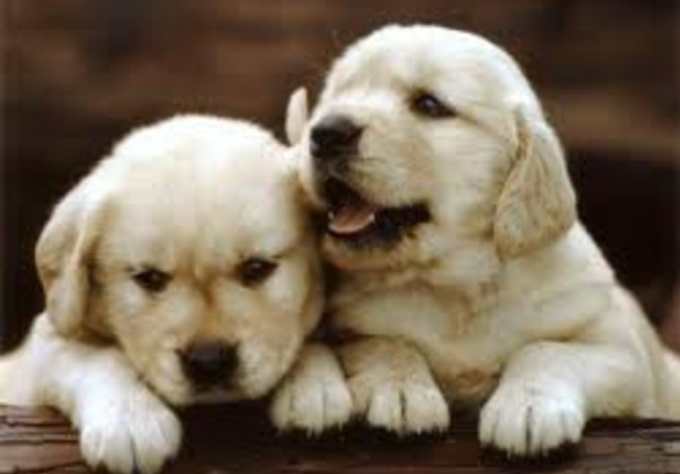 OMG Marie.. you are so AWESOME! This is the cutest ever. I am favoring you to do more. How cute, I know people are going to love this. THANK YOU. <3
Reviewed by lisamag almost 2 years ago
Very nicely done. Delivered in one day and even learned a song she had never heard before so Poochie could sing it. This is one thing I'm sure my wife won't be expecting for Valentines Day! Thanks!
Reviewed by discoverthefire about 2 years ago
PLEASE NOTE: I'm currently away on Vacation until the 13th of July If you want you can still order, you'll be on my waiting list for when I get back to Action your Order Poochie the Golden Retriever glove puppet pup will sing or state whatever message you wish for up to one minute. He'll do any special occasion greeting like anniversaries, house moves, graduation etc... Can do a promo, or be a spokes-canine , I can play the background music too! Poochie can also sing anything you want! Order more than one gig for a longer video.