I will record a voicemail message in any UK Female accent for $5
Modifications Included
in Voice-overs
4 Days On Average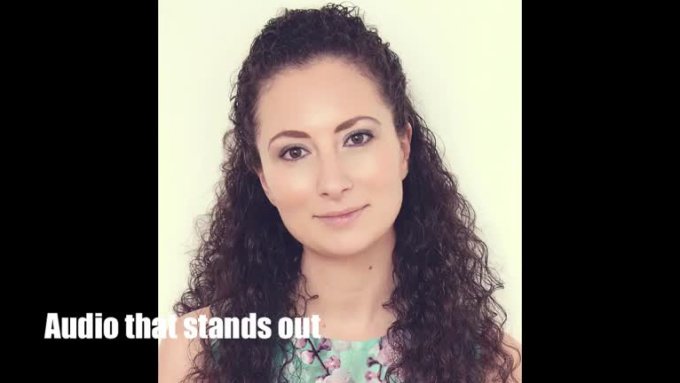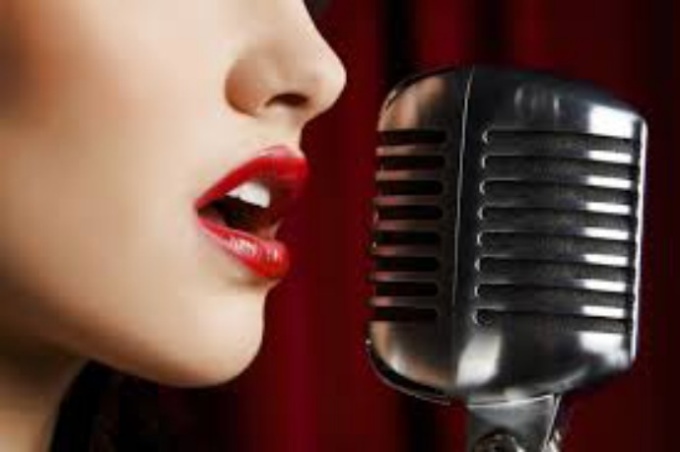 Thank you again for the great work. we hope to use you in the future.
Reviewed by pertectlimo 2 days ago
Great voice, very calm and sincere. I'm definitely happy. Thanks.
Reviewed by blackslaine about 5 hours ago
Good Experience!
Reviewed by ltkilgore about 1 month ago
Sounds great, very professional. This has definitely added a new dimension to my business. Thanks!!
Reviewed by soyfur360 about 1 month ago