I will provide a consultation for my PREMIUM custom song services for $5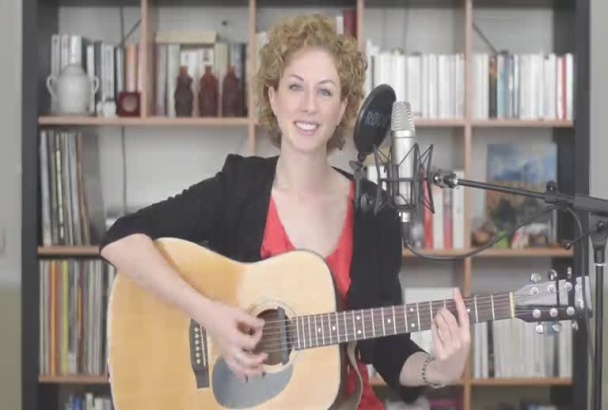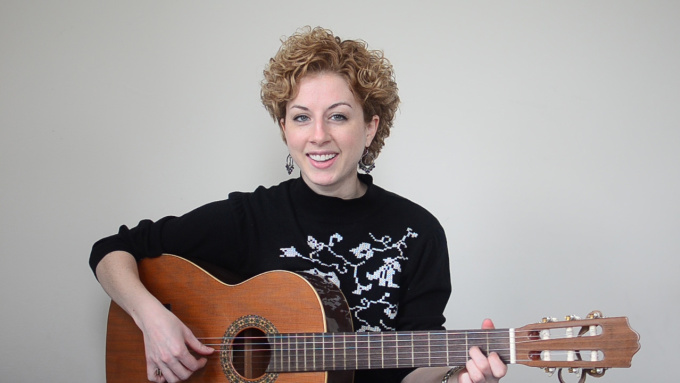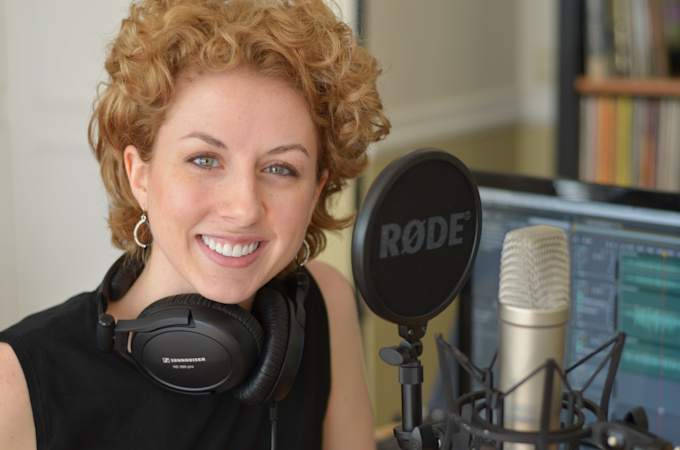 Wonderful, wonderful, amazing, fantastic!! Far exceeded expectations and early delivery too! Thank you Suzi - you have done a most professional and fun job of my song. I am blown away! Will definitely be back for more gigs.
Reviewed by animalia almost 2 years ago
Professional work, great timing, I will be back for more songs, a pleasure to work with you. A Broader View Volunteers will use this song for many videos, thank you again.
Reviewed by abroaderview about 2 years ago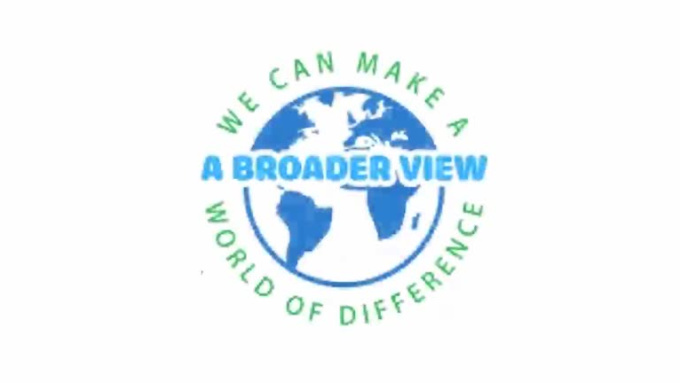 Great Jingle, love it! I'm excited for thousands of my customers to hear it!
Reviewed by felix2013 over 2 years ago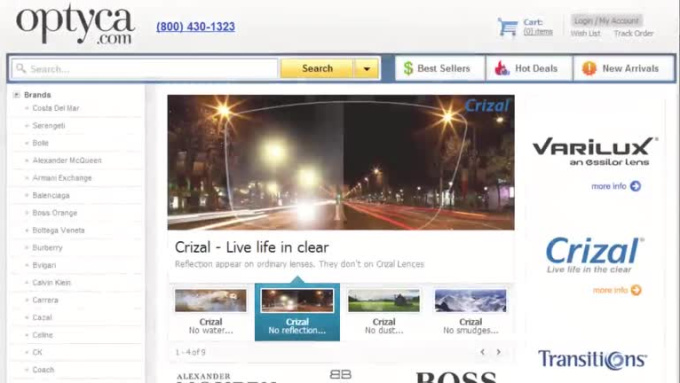 Excellent work! You nailed it on the first draft! We are very happy Yogi's!!! Om Shanti!!!
Reviewed by atmananda711 over 2 years ago