Member since: August 2015
Recent Delivery: 3 months
Avg. Response Time: 2 Hrs.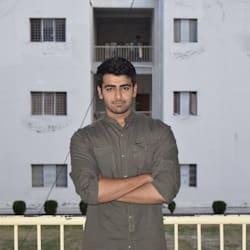 syedasad310
online
offline
a

Reviewed by
adpub13

Cooperative, very knowledgeable and quick at attending to our requests! I would recommend syedasad310 if you need customizing for your store.

b

Reviewed by
bondyoo7

Reviewed by
moonmirza

Awesome service. this is your man if you ask me.Best developer.Highly recommended.

Reviewed by
abdulwahabhabib

He delivered more than I was expecting! Very knowledgeable, great communication, fast delivery! I will be hiring his services soon....!