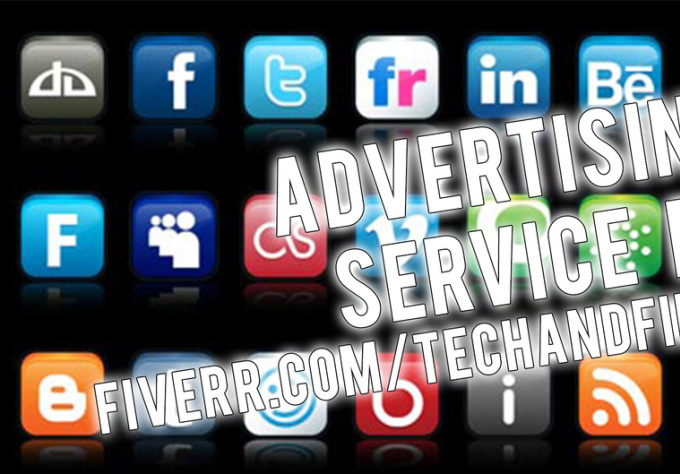 Your beatbox is awesome. good quality video & fast delivery. A+ again
Reviewed by erroldaludado82 about 2 years ago
very fast & reliable seller. video quality is awesome and he over delivered. Good job!
Reviewed by erroldaludado82 about 2 years ago
I will create a 10 second Beatbox Testimonial/Greeting/E.t.c. with your message at the begging/end of the video. I can also add text and or a logo over the video for free. Delivery time : Im on my computer basically all day. If you order in pacific day time, I usually deliver within a few hours.