I will puppet message anything you want for $5 in

Puppets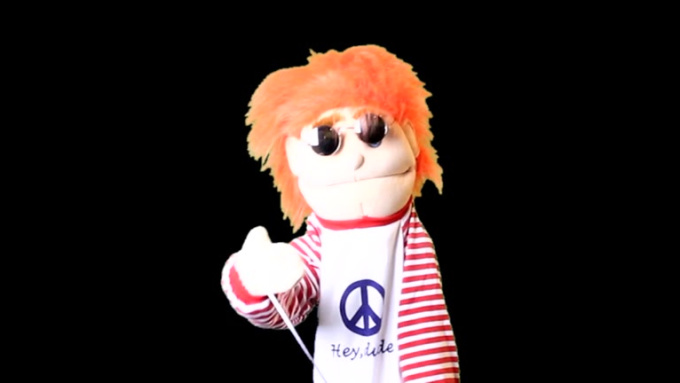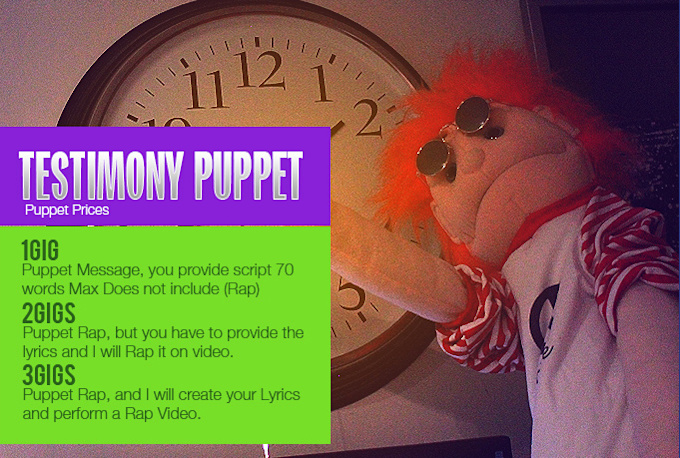 perfect! EXACTLY what I was hoping for, faster than I expected it.
Reviewed by derekmunson about 1 year ago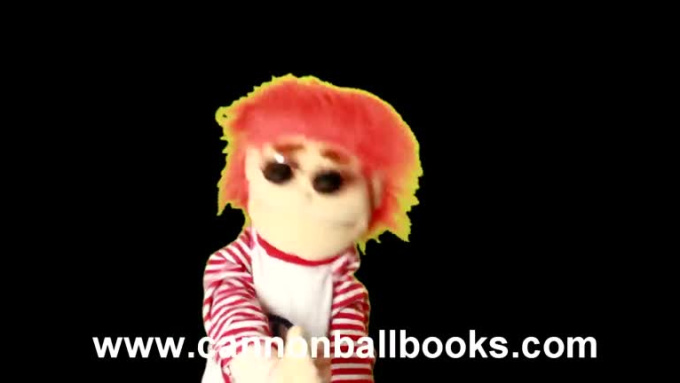 So freaking awesome!! Thank you very much!! Totally perfect!!!!
Reviewed by makely44 about 1 year ago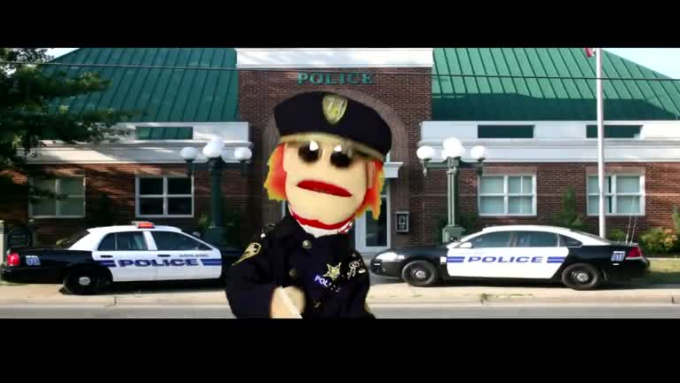 EXCELLENT!! Highly Recommend! Very satisfied with the work done!! If you are thinking about ordering just DO IT!! You won't regret it =)
Reviewed by suddenly about 1 year ago
OMG this was so good! This was a joke for a friend so it had me laughing!!! I can't wait to send it ;)
Reviewed by heather13 over 1 year ago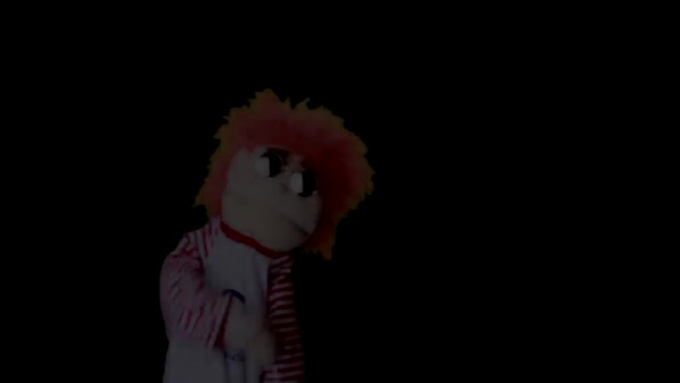 FREE 24 HOUR DELIVERY MONDAY-THURSDAY
Testimony Puppet is here for YOU!! He will say a message for your
Website, Business, Friends, Family, Anything! Up to 150 words, All for just $5!. On the other hand, if you would like a Rap Music Video, just check out the Gig Extra's.
-Include up to 5 Photos or Logos in your video (Free of Charge)
-Add your URL to the bottom of the video (Free of Charge)
-Free Background Selection (40+ Backdrops)
-Free Costume Change (40+ Props)
-All audio is Professionally Mixed & Mastered
-All videos are delivered in 1920 x 1080 HD

The default beat/Instrumental is the same as the Demo Video. If you would like to use another beat, please send a link to the instrumental from Youtube, or upload the instrumental through Fiverr.

Additional Services:
goo.gl/bQGBwu
Background Selection: (Default Background - same as Demo Video)
goo.gl/QpktFn
Costume/ Prop Selection: (Default Clothing - Same as Demo Video)
goo.gl/FE8HXp

If you provide your own lyrics: 150 words Max

INSTRUCTIONS:
If you purchase any "Create your lyrics for you" Gig Extra's; provide (4) One Sentenced bullet points, per 30 second act. Please NO Paragraphs!