I will edit and Master your Podcast or any other type of Audio
(35)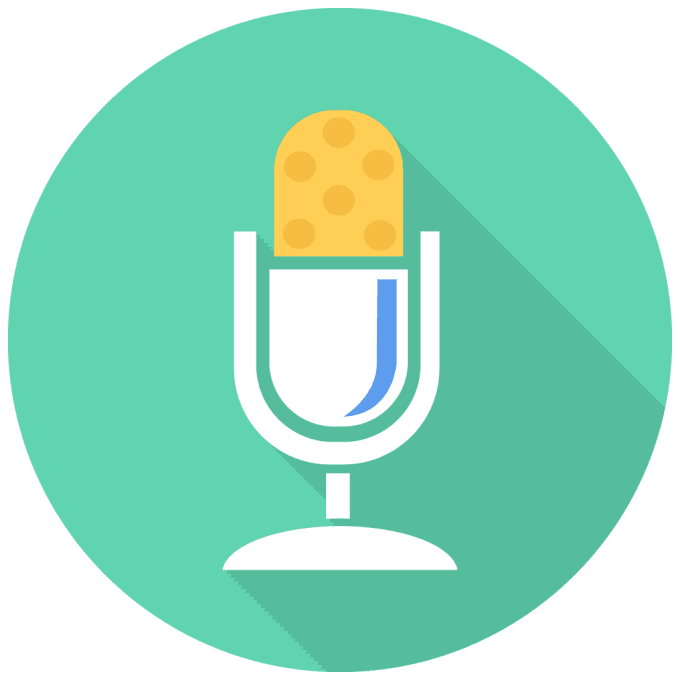 Excellent, loved the work you have done on my tracks, you are a professional. There are lots of people doing this on fiverr but I can testify that this professional is top notch and will keep working with you until you have something that is perfect. Highly rated A++++
Reviewed by nikkicministry over 1 year ago
For only $5 i will...
add music that you provide to your Podcast
do Noise reduction
make 3 specified adjustments
level volumes
Note that if your podcast is longer than 10 minutes you would have to buy gig extras. And if you'd like me to sweep through every single second of your audio, there's also an extra for that.
Also, I will compose and produce original instrumental Music for your podcast as a gig extra.
3 days delivery
Basic
I will do a basic clean up of 10 minutes of your audio and master.