I will lay an egg with your message on it in HD
(46)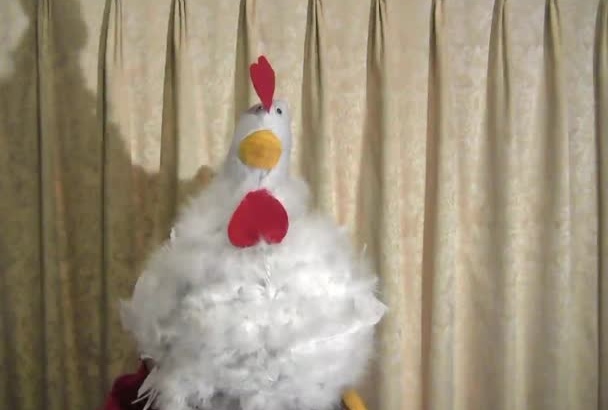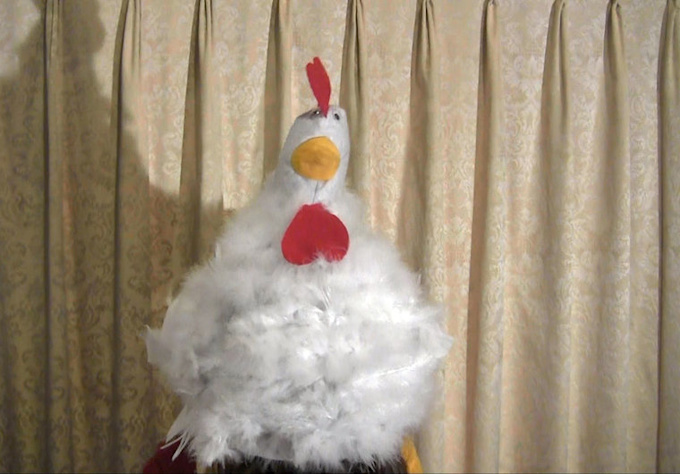 Best Egg laying I have ever seen A+++
Reviewed by dogbiscuits about 2 years ago
Best chicken-laying video EVERRRR! Delivered on time, good quality, and hella funny.
Reviewed by routerguy over 2 years ago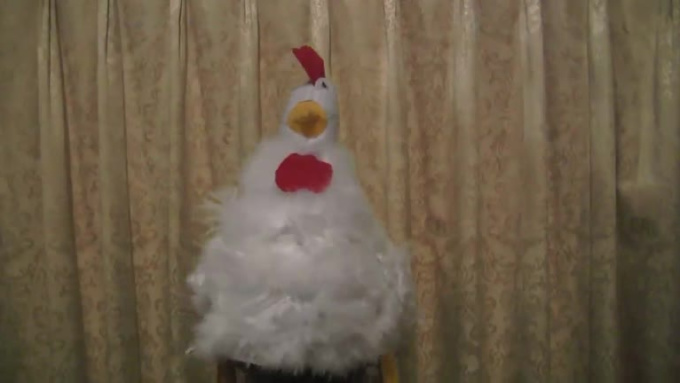 Thumbs up
Reviewed by thebigkrumm almost 3 years ago
I will lay an egg with any word you want written on the egg. Remember, it's an egg. I can't fit more than 15 characters on there if you want it read clearly. I will hand write your name, a friends name, or what ever you wish. If you want some extra text or your logo added to the end of the video, buy two gigs.