I will report your breaking news
(201)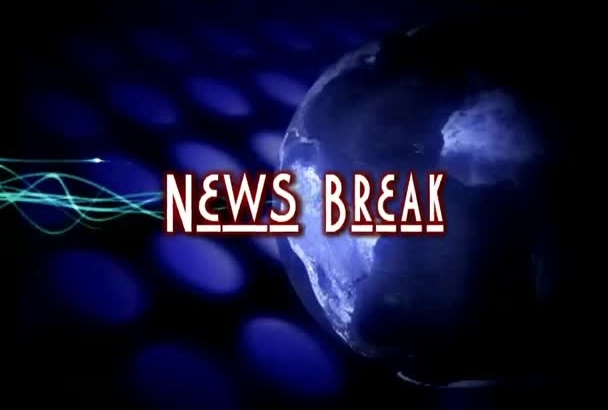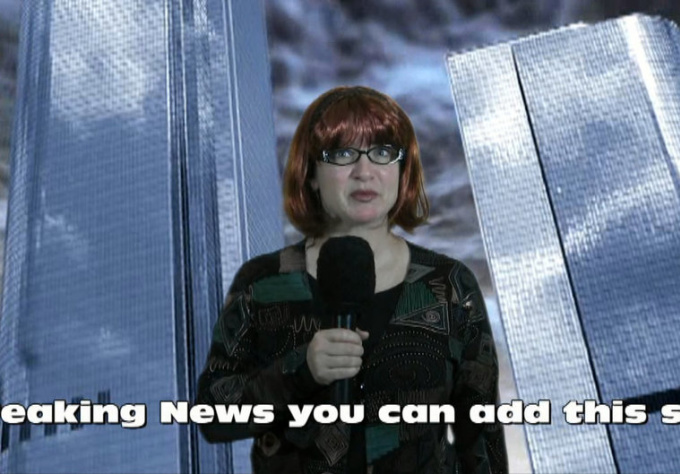 Very pleased with end result. excellent job
Reviewed by redyellowpink over 1 year ago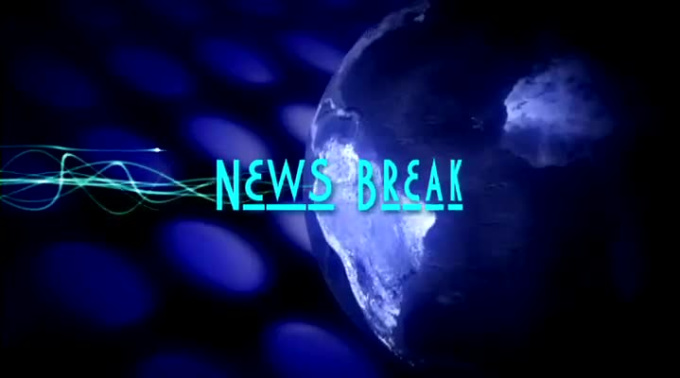 Very Please, excellent job
Reviewed by redyellowpink over 1 year ago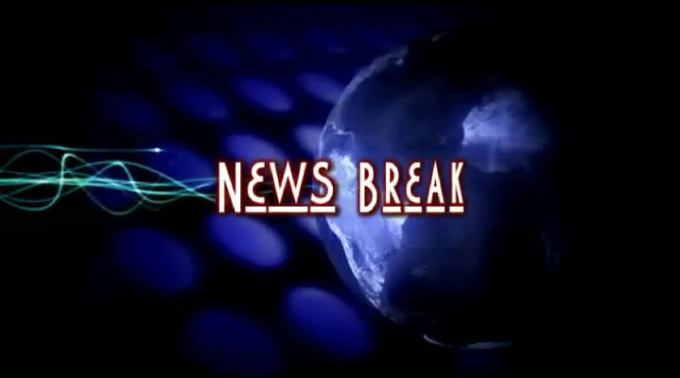 Perfecto! I love it! Will defintely use this Seller again, thank you so much!
Reviewed by ewwatl over 1 year ago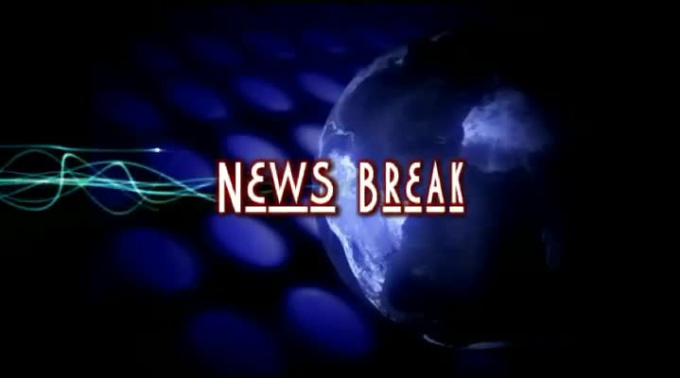 Outstanding Experience!
Reviewed by sonnywacko over 1 year ago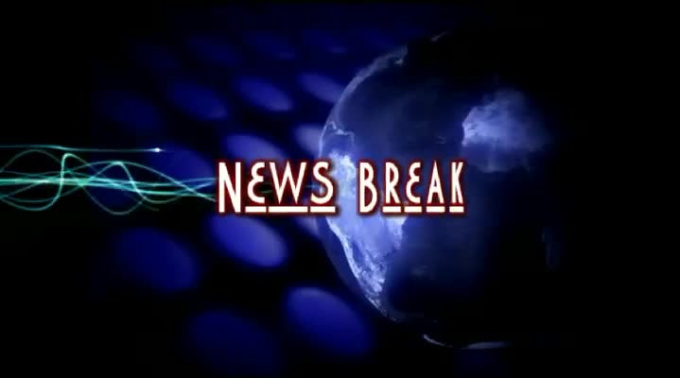 Very professional, I would recommend to a friend. I would use thefunpro again. Great job!
Reviewed by dominickdelaros over 1 year ago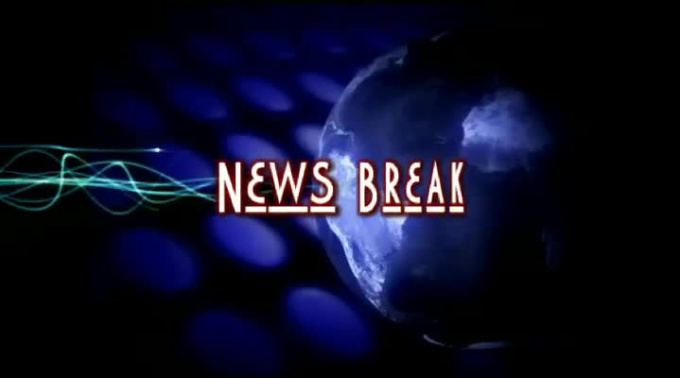 excellent
Reviewed by musbedaherbs over 1 year ago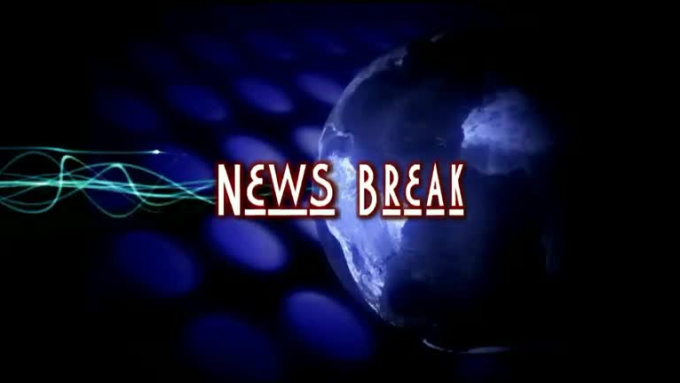 Very easy to deal with. Created a very professional video. Thanks!
Reviewed by sriska over 1 year ago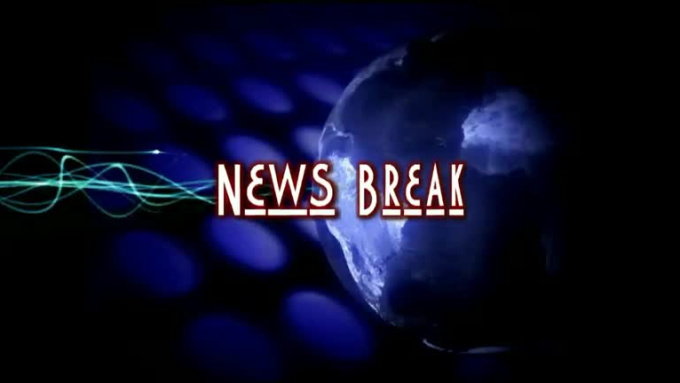 thanks - delivered well, on time and with love... great seller!
Reviewed by itstheclaw over 1 year ago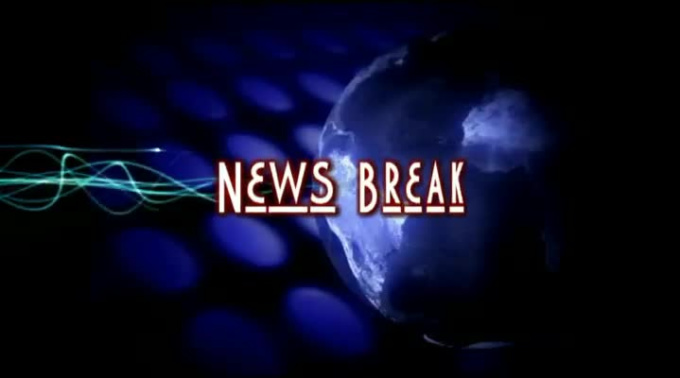 Great job! Professional and went the extra mile! Will definitley recommend to others and come back when needed!
Reviewed by brainphreak over 1 year ago
great work, keep it up
Reviewed by michaelmclarnon over 1 year ago
I can report your breaking news in front of your website, or in front of 4 different locations you can choose from. Or you can send me a photo or video. (720x400) jpg or psd file. No Adult/xxx or slander of any kind. Send me your script up to 50 words per gig. If you want to send me a longer script, divide the words by 50 and that is how many gigs you should order. For instance, 1-50 words is one gig, 51-100 words is 2 gigs, 101-150 words is 3 gigs and so on.

I shoot all videos using a green screen.