I will write and perform your speech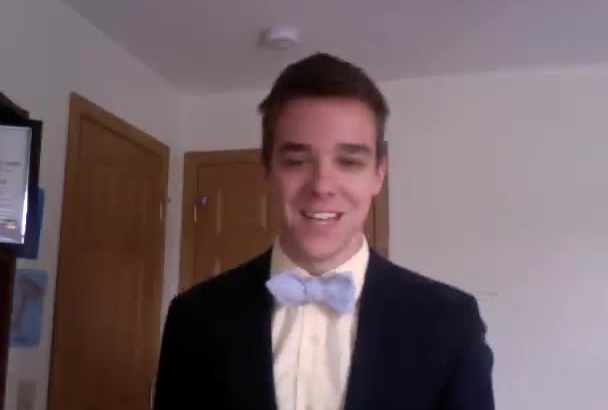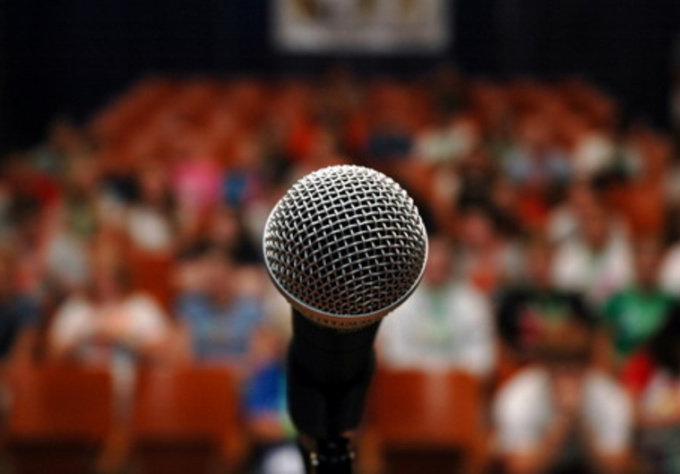 You did great! Thank you so much, you're a big help.
Reviewed by erik81 over 1 year ago
good work
Reviewed by oldgoat over 2 years ago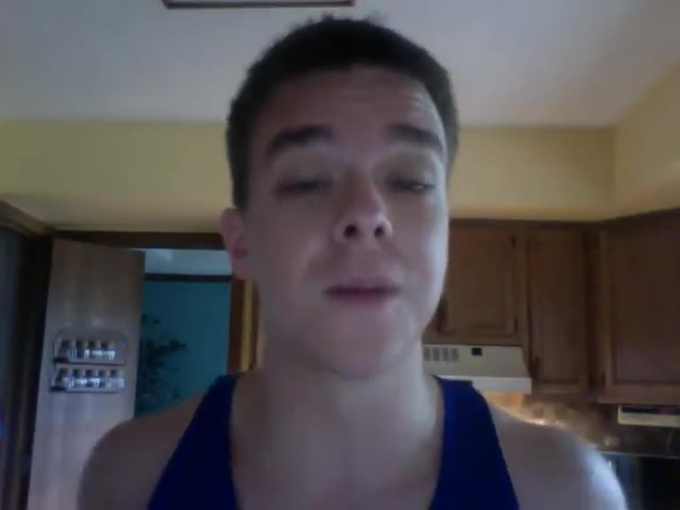 Wow! That was excellent man. thanks! This is a very good gig. I highly recommend it!
Reviewed by stu102 almost 3 years ago
Thank you! Great job! Highly recommended!
Reviewed by badnorwegian about 3 years ago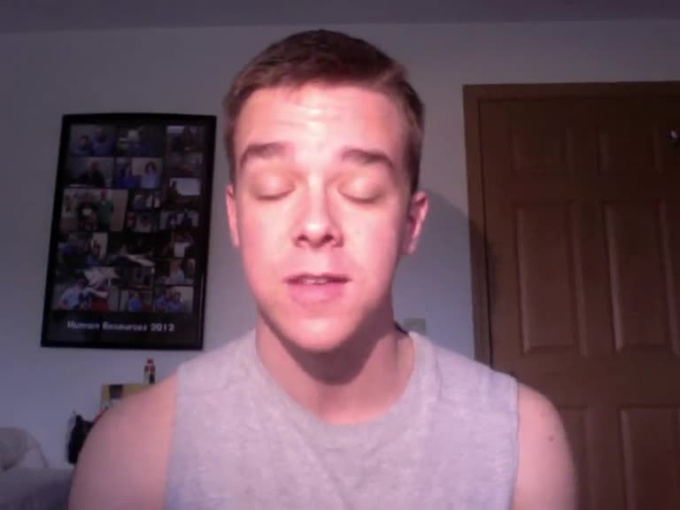 As long as you tell me what the speech topic is, the time length for the speech and any other requirements, I will write an outline and perform your speech in a youtube video only for you to see or on skype. This is used as a baseline for you speech thus not violating plagiarism or copyright laws. I graduated with a degree in Communication and Sales, have presented in large seminars of 300 people and I am currently a Toastmaster hoping to achieve the title of "World Champion Public Speaker"