I will make you, or anyone else dance in a Santa costume
in Other
5 Days On Average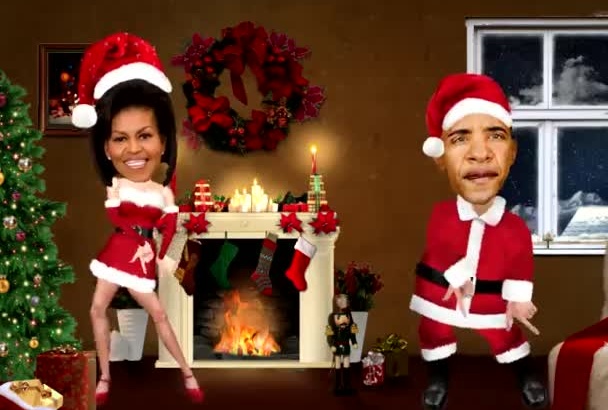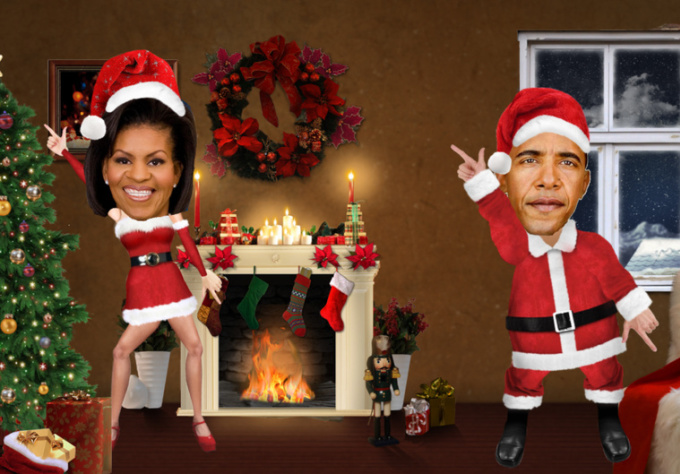 Excellent work and fast turnaround!!!! I will be ordering more gigs.
Reviewed by elbert almost 3 years ago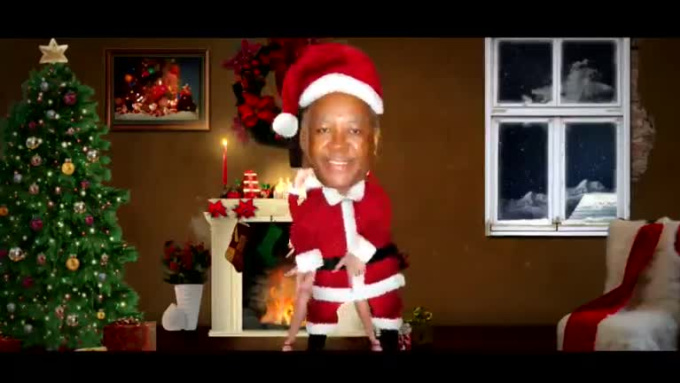 Thank you very much. Delivered faster than I expected. Very professional work.
Reviewed by garycym almost 3 years ago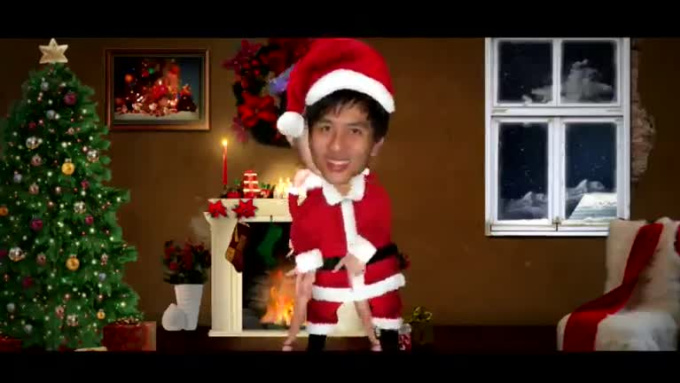 Too funny. Can't wait for the reaction from our Board of Trustees.
Reviewed by webmktgrl about 3 years ago
are you ready for the holyday season? well this is the perfect way to get started, i will make you or anyone you'd like dance in a Santa costume for $5 just like Michelle and obama, all you have to do is send me a head shot of yourself or anyone you'd like to appear dancing, for extra people just add one more gig, great as a gift, promotion, or just for fun!