I will record a very positive video testimonial, product or service review or a introduction for your product, service or business for $5
(48)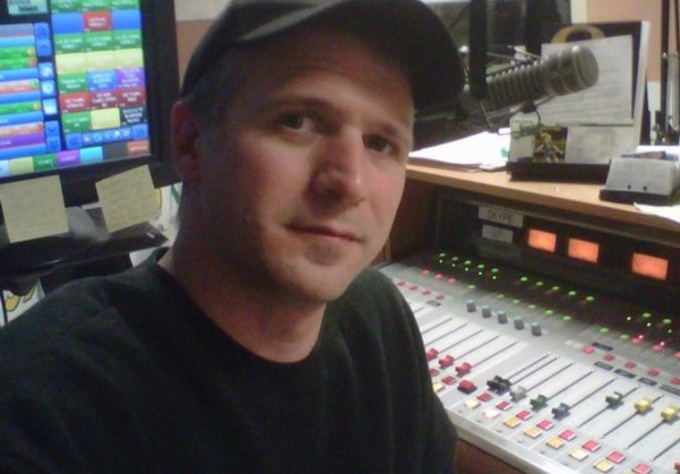 Very good job ! thank's ! :)
Reviewed by sebcer over 3 years ago
Thanks a lot, you do a great job!
Reviewed by musicman1984 over 3 years ago
Notice: I have the flu and am suspending this gig until further notice. Please do not order until this notice is lifted. Hello fiverr community. I will record a very positive video testimonial, product or service review, OR a video introduction telling your prospective customers how amazing your product, service or business is. Please watch my introduction video for more information. IMPORTANT:This gig requires a script. If you don't have one already and need one, I offer - and recommend - my script writing services ($5 per 30 seconds of script) on my profile page. I look forward to working with you! P.S. I listed five days estimated delivery just in case I had anything come up that could cause a delay, however, I will likely get it done before that! Also, my introduction video was recorded on a webcam so I could fit it within the file size restrictions. The gig I do for you will be done with a higher quality video camera. Check my work samples for the quality.