I will video Morph Your Face into a Zombie for $5
(2)
1 Orders in Queue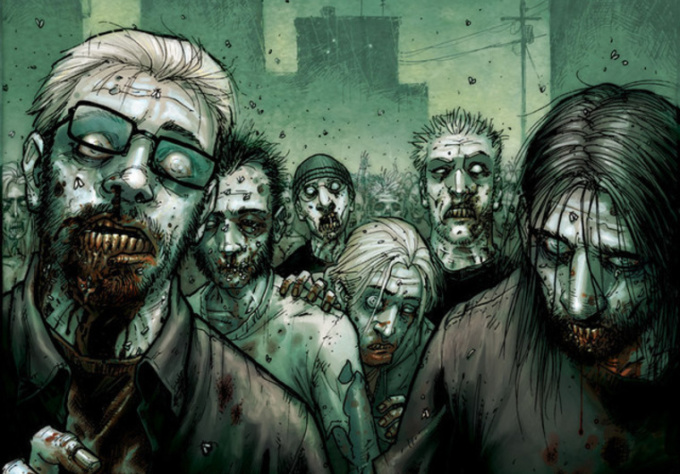 Outstanding Experience!
Reviewed by timcripps 7 months ago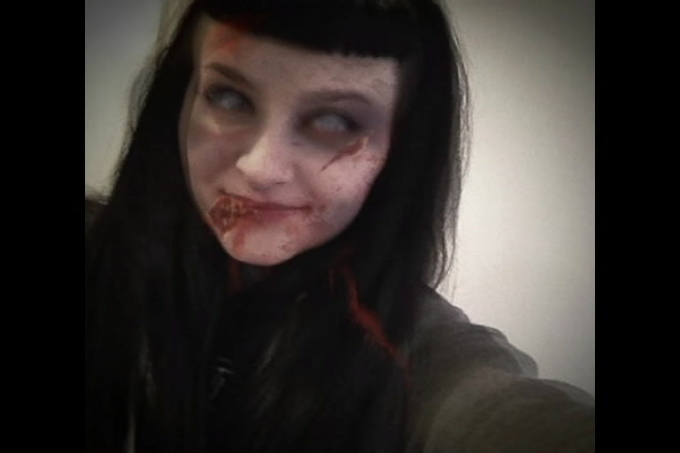 Very cool. Thanks dude
Reviewed by waldawg over 3 years ago
Want to see how you, your friends, or family, will look like as part of the undead? With my extensive knowledge in zombie physiology, I will expertly zombify your pictures, and make a video that slowly shows the rotting descent and transformation into the living dead. Awesome and creepy!