I will accept a gracious tip for my hard work on your family tree for $5
(20)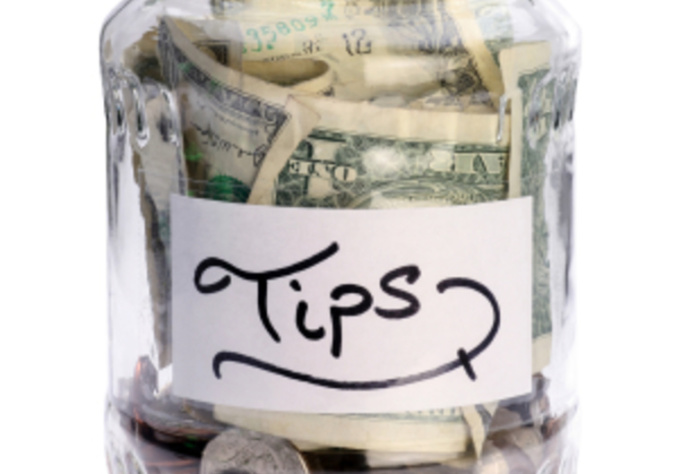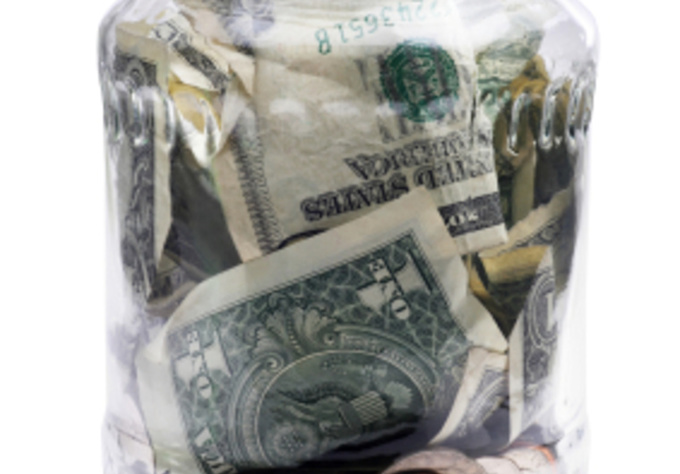 You are amazing! Ashley's end product is unbelievably professional, and her research ability is unparalleled. Thank you for everything!
Reviewed by thewinningodds over 2 years ago
Great order!
Reviewed by futuredoll about 3 years ago
Thanks!!! My family will enjoy this for years and I can pass it down... GREAT JOB!!!
Reviewed by jay5042 about 3 years ago
Thank you sooo much!
Reviewed by star91335 over 3 years ago
I got my results SO FAST! And not only were they fast, but they were very accurate. Thanks, Ashley!
Reviewed by katiegarasic over 3 years ago
Thanks again and Merry Christmas to you and yours!
Reviewed by donerb over 3 years ago
I have been doing family trees here on FIVERR for over 8 months now & have a 100% rating. I would hope that you all would find it in your family tree branches to add a $5 tip to my jar.