I will create a Professional 3D Scribble Logo Reveal for $5 in

Intros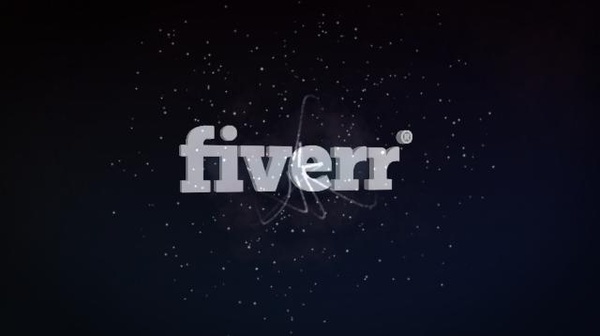 incredible value for money!!
Reviewed by cosmicsun almost 2 years ago
Gig delivered super fast, highly recommend this seller!
Reviewed by steve786 almost 2 years ago
24 HOURS delivery

I will make an Intro Video for your logo or text and simple message (optional) to promote your Business or Website.

Video will look like the example with your logo and/or your message.

Product video intros play a significant role in the promotion and sale of a product. A new product launch does not have to be highly complicated or exceptionally costly.

A professional, appealing intro is something that can easily add tremendous production value to your business.


Attention!!!
You need to send me a High Quality Logo without background. I accept any formats like .EPS, .PNG, .PSD etc
This is by far the cheapest service on Fiverr.
So what are you waiting for?
---Order now! ---
1 day delivery guaranteed!