I will create a Cool Disney Style Paintbrush Logo Reveal for $5
(3)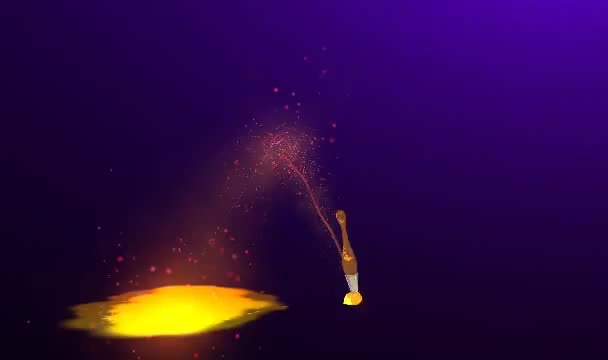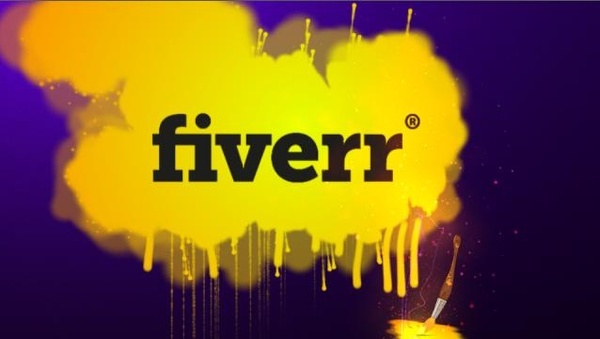 I really LOVE this gig! It's perfect for photographers and artists who create videos of their work to share on Facebook and YouTube. Sabin, the creator of this gig works hard to deliver a great product. I WILL be back again!
Reviewed by maderemark over 2 years ago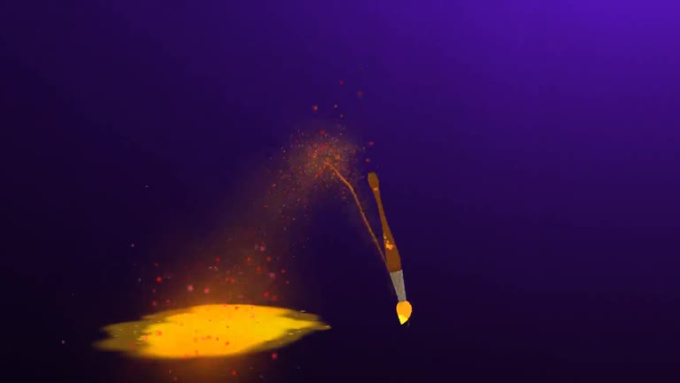 24 HOURS delivery

I will make an Intro Video for your logo or text and simple message (optional) to promote your Business or Website.

Video will look like the example with your logo and/or your message.

Product video intros play a significant role in the promotion and sale of a product. A new product launch does not have to be highly complicated or exceptionally costly.

A professional, appealing intro is something that can easily add tremendous production value to your business.


Attention!!!
You need to send me a High Quality Logo without background. I accept any formats like .EPS, .PNG, .PSD etc
This is by far the cheapest service on Fiverr.
So what are you waiting for?
---Order now! ---
1 day delivery guaranteed!