I will sing a Christmas song dedicated to whoever you want for $5 in

Just for Fun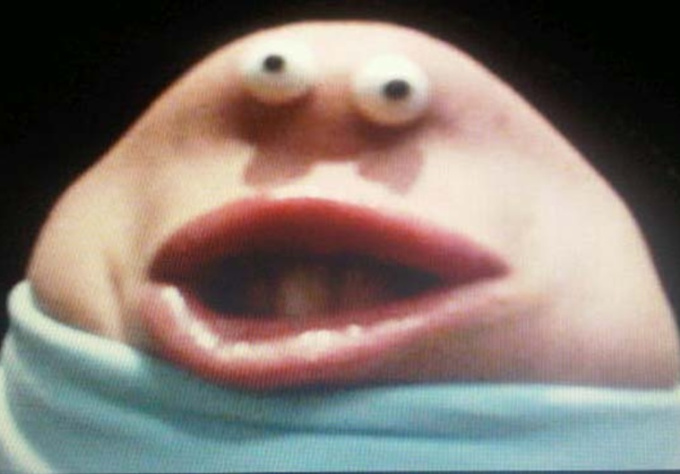 Awesome. Excellent service and fast delivery. Real fun. Thank you so much.
Reviewed by dijam123 over 2 years ago
THE BEST!!!!!!!! Love, love, love it!!!! Great customized messaging and super creativity!!!!!! You won't be disappointed.
Reviewed by stratman56 over 2 years ago
This is fabulous! I was expecting this in a few days but got it in a few hours. Thank you for making it so special!
Reviewed by globaltours2012 over 2 years ago
A+++!! THE HIGHEST RECOMMENDATION!! LOVE IT!! Ease of Communication, Exceeded with Results, Incredible Turnaround Time! Great Job, Thank You! Look forward to working with you again!
Reviewed by teamdownright over 2 years ago
This one made me laugh out loud, along with most of our office. Thanks for being willing to modify the lyrics to your preferred songs and delivering ahead of schedule an amazing performance. Would definitely use again.
Reviewed by mss_birthday over 2 years ago
I will sing a Christmas song and dedicate it to you, your friend, your enemy, business, website whoever, straight from my chin for 5 bucks... You'll receive one video of me singing a Christmas song that I will dedicate to who ever you want. You just send me the person's name and 1 or 2 word describing them and I'll add it to my song intro... Make it a great year with a song from yours truly! PLEASE READ BELOW **********Please choose Songs Available Below************** Jingle bells, Rudolph The Red Nose Reindeer, Joy to the World, We Wish You A Merry Christmas, Deck The Halls, Walking in a winter Wonderland, Let It Snow Let It Snow, Santa Baby If you would like a song not on the list send me a message with your song and I'll get back to you if I can do it or not.***************If you would like something custom it will cost you two gigs and please message me first with details of custom request.