I will record an awesome Voice Over in the style of Sean Connery for $5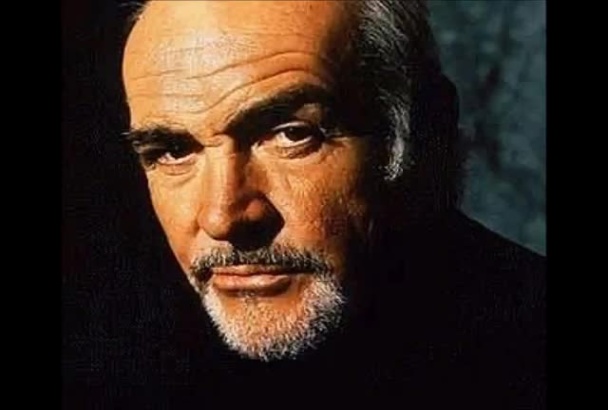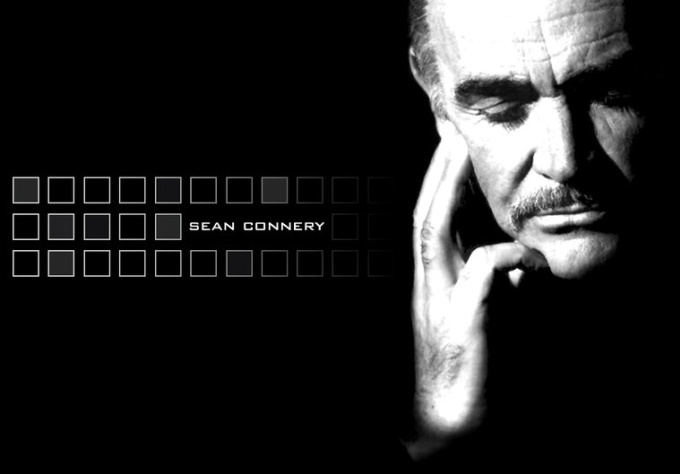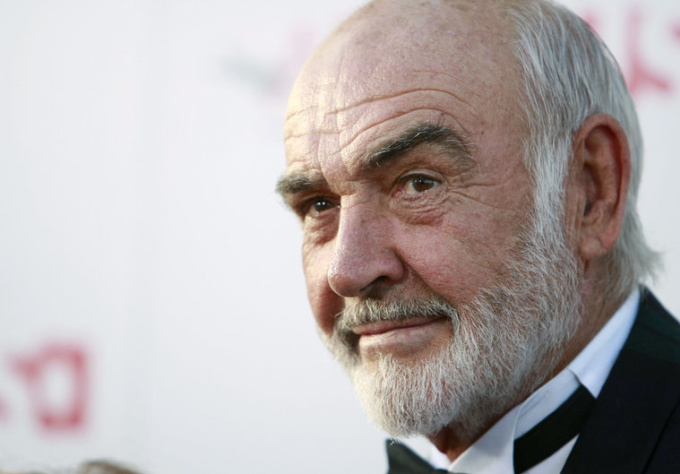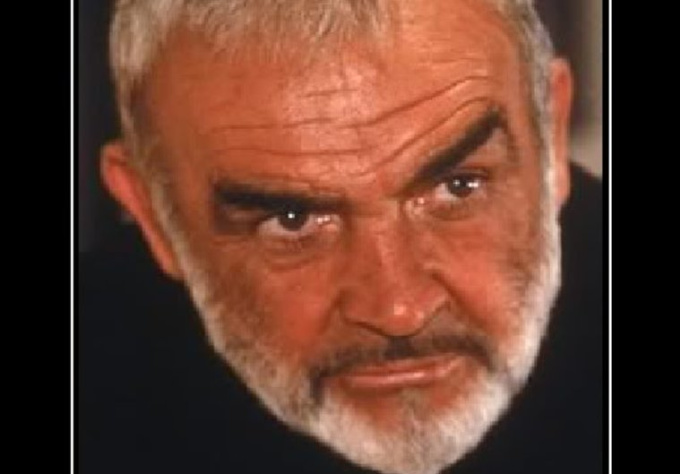 Tony is great to work with . Really goes the extra mile' Great job!!!
Reviewed by jenr7777 over 2 years ago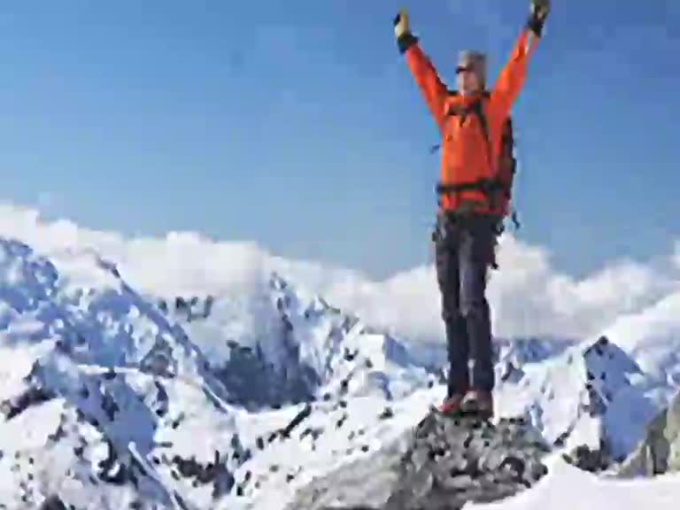 You want it, I got it! "Custom Connerys" Hilarious custom Sean Connery voice overs for your listening pleasure, or as a tribute to this great man himself!

$5 = 60 WORDS

If I don't nail it on the first take; I'll work with you to get you the best Sean Connery voice over. Ever.

I am NOT Sean Connery, but I do respect him greatly, so I WONT SAY SEAN CONNERY'S FULL NAME, SO PLEASE DONT ASK !

English only
One WMA file
1 "GIG" = 60 words
please use word counter [dot] net to see how many words you have

I've done :
commercials, IVR systems, radio, TV, audio books, explainer videos, wedding sendoff's, pranks, birthdays, software, DJ shout outs, podcast intros, and many other random silly things. Really really random things lol.

Yes, I do Professional Voice Over Work:
But please do not send me overly demanding radio spots ! You paid massive money to advertise on the radio, so then come to fiverr for the a 5 dollar voice over? I'm trying to have fun here. Anyway! If you want to be demanding, just increase your budget ;)

If you have questions just ask. Songs, videos, multiple MP3's or special request not listed here will cost extra. Thank you in advance for the fun work, and the great feedback!