I will record an awesome Voice Over as Sean Connery for $5
(241)
1 Orders in Queue
1 Revision Included
25 Days On Average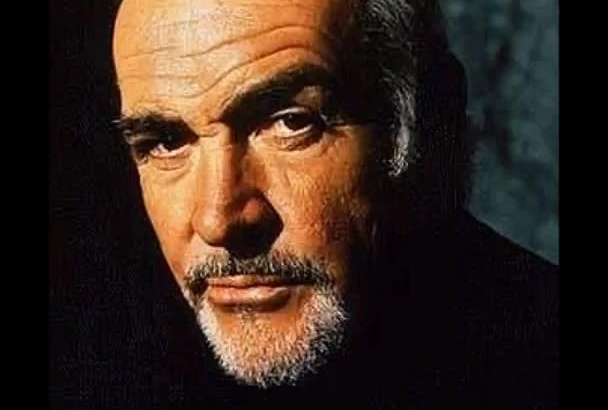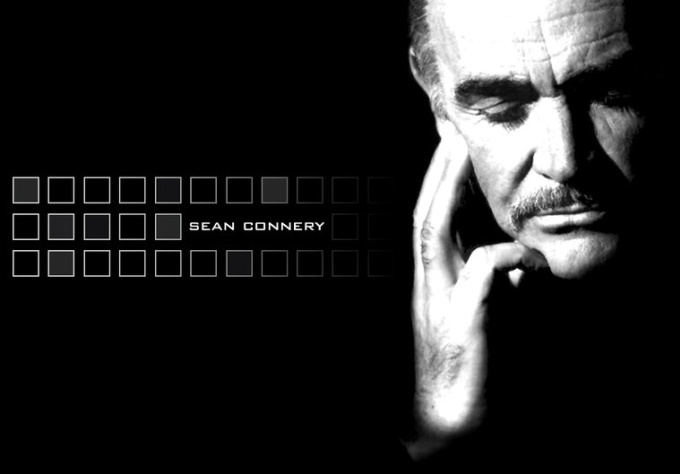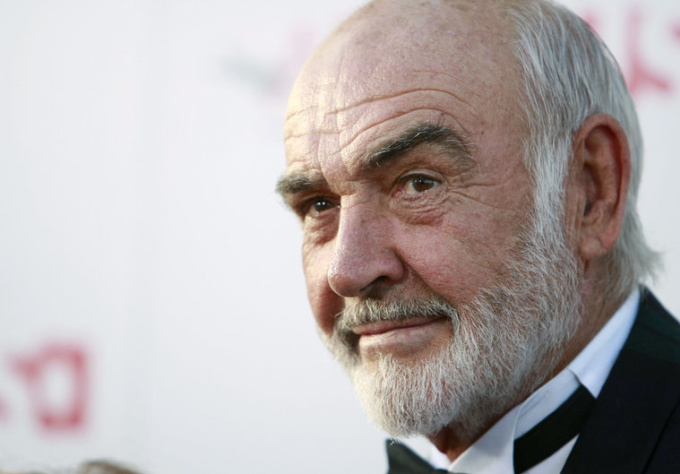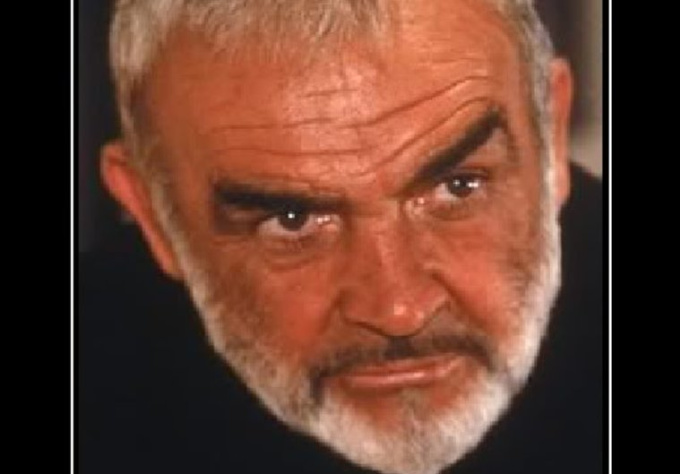 Really fun! Really fast! @tonydemarco really delivered on my request for a basic gig featuring a Sean-sound-a-like. Perfect! Will absolutely use him on a future project.
Reviewed by dontheideaguy 17 days ago
The voiceover is excellent but communication with the seller was iffy.
Reviewed by edenyaelle 18 days ago
Thank You!
Reviewed by novall 10 days ago
Great Experience! Thank you so much!
Reviewed by dcalfee 18 days ago
Solid impression of Sean Connery--thanks!
Reviewed by graceoojaah about 1 month ago
Excellent - thank you for the service.
Reviewed by bobdavis2510 2 months ago
Great job! Will order again. Thanks!
Reviewed by raphaelmaimon 3 months ago
OMG this is hilarious! Great communication, exceeded expectations and it is going to be so fun to send this to my friend. Thank you thank you!
Reviewed by darcieg 4 months ago
Good Experience!
Reviewed by laurenbay 4 months ago
674 1
Reviewed by altermodernart over 2 years ago
Tony is great to work with . Really goes the extra mile' Great job!!!
Reviewed by jenr7777 almost 3 years ago
Great Job!
Reviewed by jenr7777 about 3 years ago
"Custom Connerys"
Hilarious
Sean Connery voice overs
.
It's always a good idea.
$5 = 60 WORDS
**total word count :
word counter [dot] net
Rules:
English only (unless you can work with me)
One .WMA file
1 "GIG" = 60 words
I travel frequently - that is why delivery time is so high. However, you may get it the same day.
Personal Guarantee:
It will be great. No matter how many times it takes to get you the best
Sean Connery voice over.
I'm not
Sean Connery
.
I WONT SAY HIS NAME!
Sean Connery Voice work : commercials, IVR systems, radio, TV, audio books, explainer videos, wedding sendoff's, pranks, birthdays, software, DJ shout outs, podcast intros


I am a
Professional Voice Over Artist:
You're paying $5.00.
Close your eyes and just imagine that for a second.
Try to relax with your overly demanding radio/tv/ad spots.
If you're intelligent enough to understand brand, then I expect you to be smart enough understand budget. Just be realistic, please. Thank you!
If you have questions just ask. Songs, videos, or musical special requests just cost extra.
The gift of comedy, is the gift of laughter, is the gift of love. Now, go forth, buying and spread cheer!
Yours truly..
Con Seannery, the 1st