Member since: May 2016
Recent Delivery: 29 days
Avg. Response Time: 1 Hrs.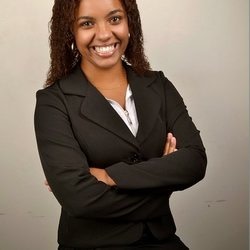 toonmateservice
online
offline
toonmateservice's Reviews
Reviewed by
tharnisch

Reviewed by
t_designers

Good job, i want to use her service again,

Reviewed by
guruservise

awesome experinece. fast turnaround

Reviewed by
guruservise

wow. fantastic. seller is highly recommended

Reviewed by
tracymore

Excellent design. This buyer me suprised me with a killer logo design. Has great communication skills as well. You just got a cutomer for life.

Reviewed by
solly747

Great do deal with and excellent job Thanks

Reviewed by
tharnisch

Done business with before and will continue to do business with. quick to complete orders and requests.