Member since: March 2016
Recent Delivery: 3 months
Avg. Response Time: 1 Hrs.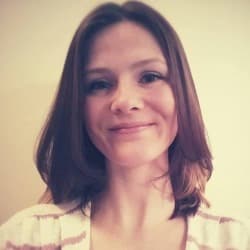 transcribechris
online
offline
transcribechris's Reviews
a

Reviewed by
anthonycurcio

Excellent seller with extremely fast delivery time. I highly recommend, thank you!

w

Reviewed by
wozrep

Cancelled order. Seller failed to deliver on time!

a

Reviewed by
anthonycurcio

An amazing seller! Extremely fast with communication and overall just a good positive person. Thank you!